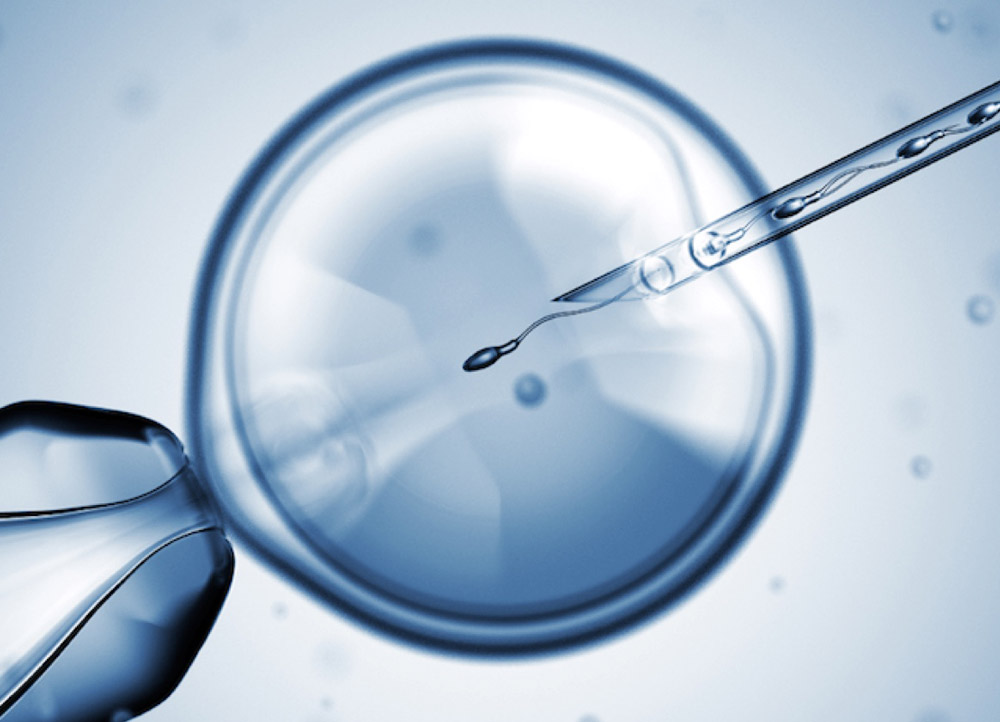 The procedure is performed under a microscope. An embryologist stabilizes a mature egg that has previously been extracted. From the opposite side, he uses a thin micropipette holding a single sperm to pierce the egg and direct it towards the inner part. Following the procedure, the egg with the injected sperm is cultured in the embryology lab and checked on the following day for signs of fertilization.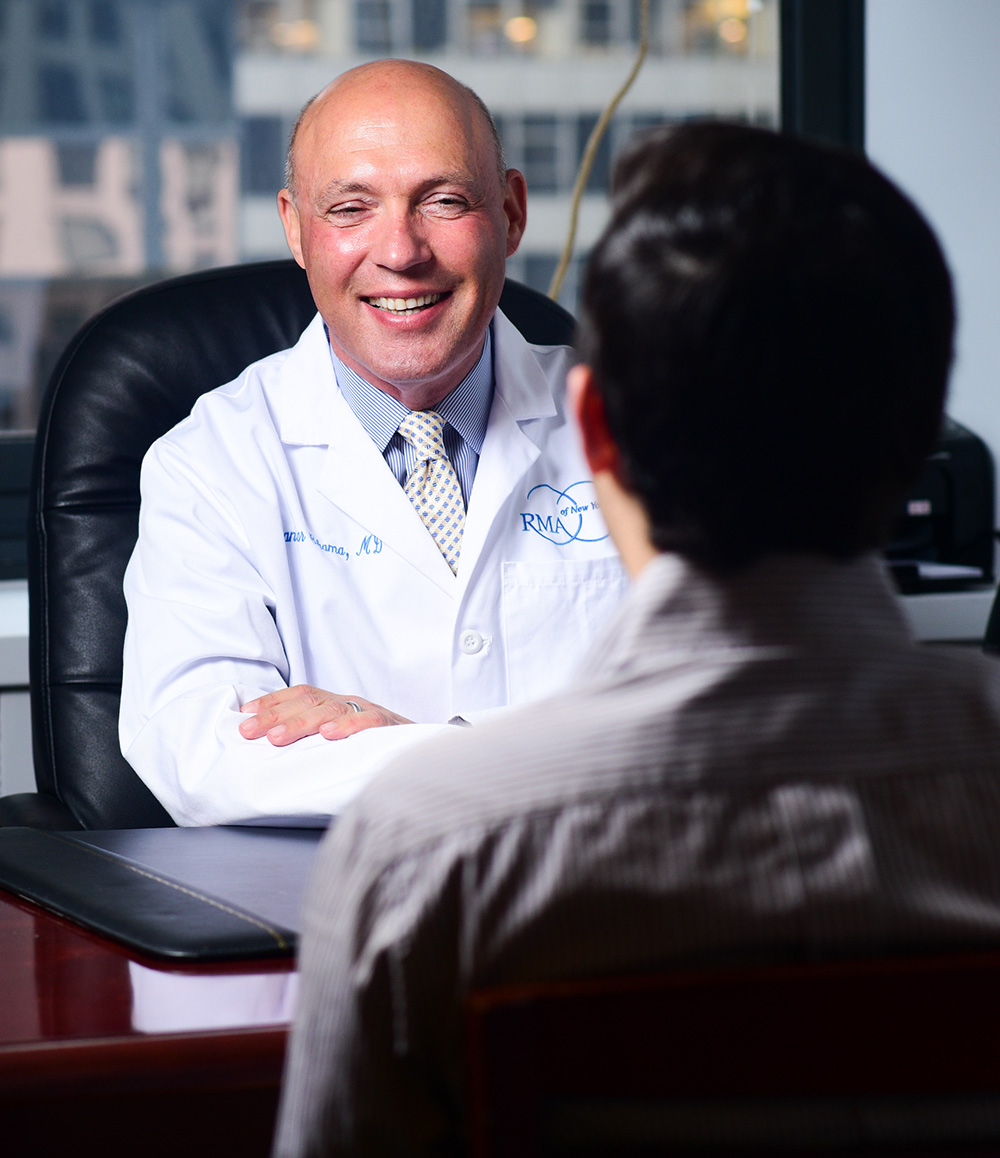 Why RMA of New York: Intracytoplasmic Sperm Injection
For the past 20 years, RMA of New York has successfully facilitated the births of thousands of healthy babies for patients across the New York area. As the Division of Reproductive Endocrinology and Infertility of the Icahn School of Medicine at Mount Sinai, our team is dedicated to scientific discovery, medical excellence, and compassionate, patient-focused care. We are proud to be a member of the Department of Obstetrics, Gynecology, and Reproductive Science at the Mount Sinai Health System, which is recognized as a Center of Excellence by U.S. News & World Report.
To learn more about ICSI at RMA of New York, please:
Get Started
It's never too early to learn about your fertility and reproductive options.
Have questions? We can help.
Patient-centric reproductive medicine is our specialty, and we look forward to answering any questions you may have.