As part of our mission, we believe that all patients should have a comprehensive, robust understanding of their individual treatment path, and that this information should be available to you at your convenience. That is the goal of our patient eLearning modules. Whether you are about to embark upon in vitro fertilization, egg freezing, or any of the other state-of-the-art fertility treatments offered here at RMA of New York, we want you to have a full understanding of your individual treatment plan. It's just a small part of our commitment to your reproductive success.
How does eLearning Work?
eLearning outlines everything you need to know in order to make informed decisions about your treatment. The program enables you to learn at your own pace and in the comfort of your home, so that you can come prepared to discuss the procedure in detail with your physician prior to finalizing your treatment decisions.
Assigned eLearning Modules
You have been assigned a series of patient eLearning modules specific to your treatment. It is required that you complete all assigned eLearning modules prior to the start of your cycle.
How-to Video Library
RMA of New York's Injection Video Library helps to prepare our patients for self-administered fertility injections. Presented and demonstrated by Eliza Ferstendig, RN, each video gives a thorough explanation and step-by-step directions for how to prepare and administer each injection, as well as proper needle disposal. The library includes videos for Cetrotide, Follistim AQ, and more.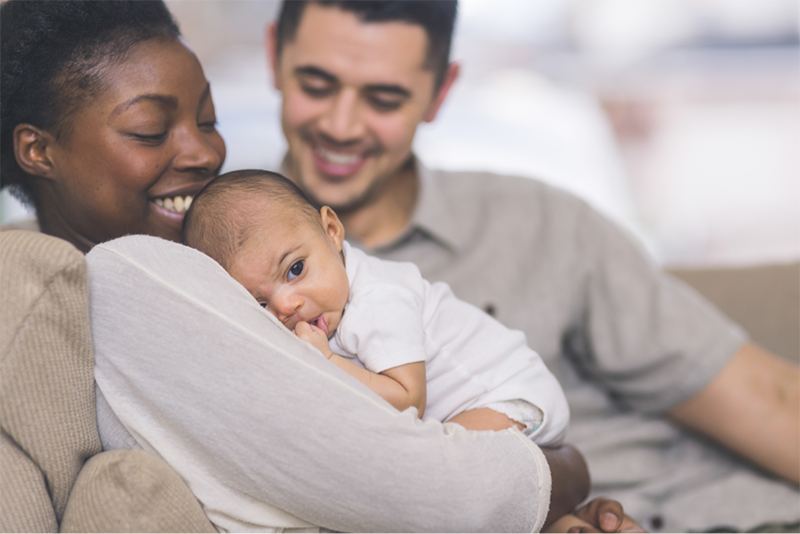 Current Patients
You may access your assigned patient eLearning modules by clicking on the Start eLearning blue button below and entering your username and password provided to you by your IVF Coordinator (instructions below).
Get Started
It's never too early to learn about your fertility and reproductive options.
Have questions? We can help.
Patient-centric reproductive medicine is our specialty, and we look forward to answering any questions you may have.