Resources Throughout the Fertility Journey
You can check monitoring hours, look up common fertility terms in our glossary, find out whom we collaborate within your community, and even get specific questions answered. You can access our patient e-learning portal to learn more about specific treatment options, and can also help you prepare for your next upcoming appointment. Additionally, our blog provides regular updates on advancements in medicine, understanding various fertility diagnosis and treatments, and other helpful educational resources.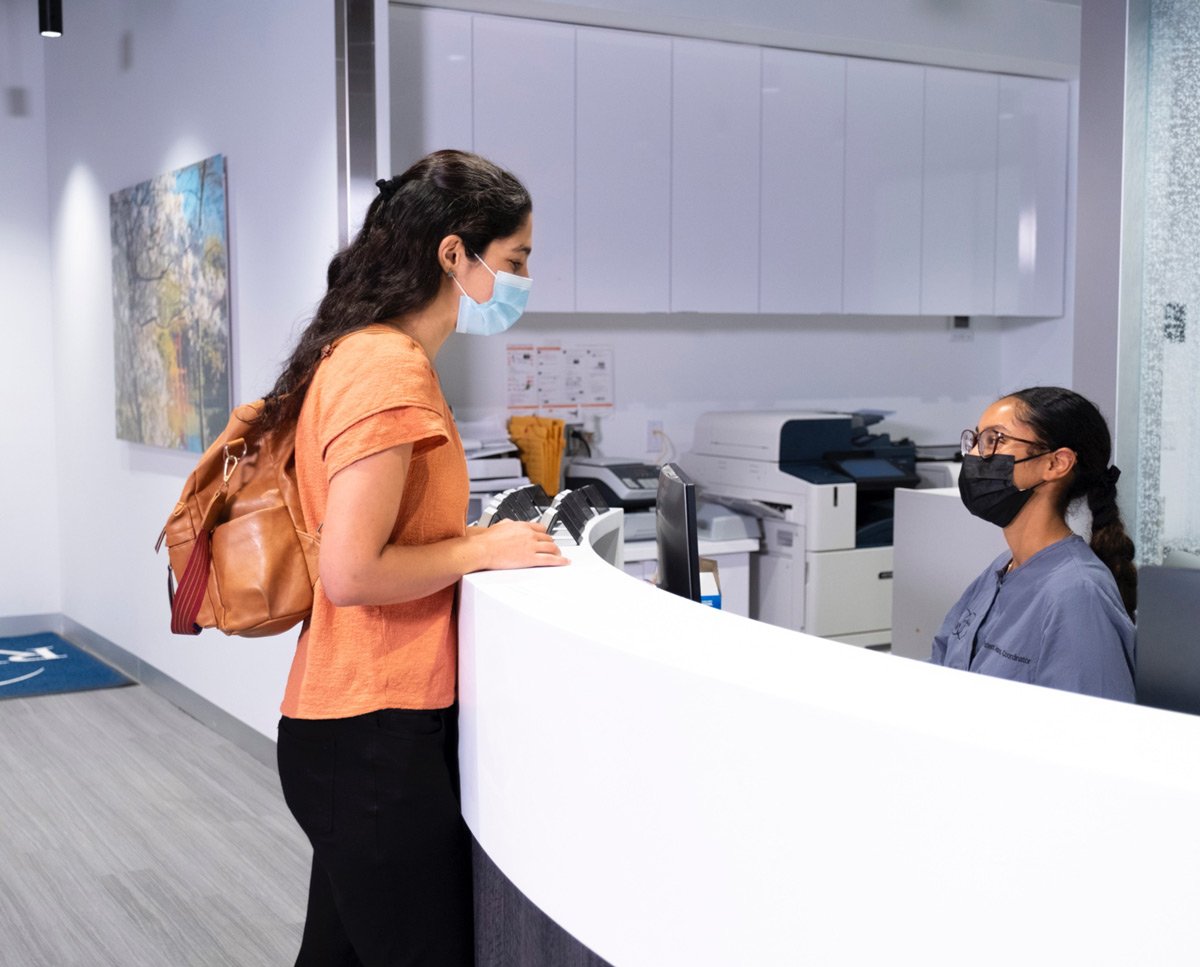 Get in Touch
Contact your RMA of New York team at any time. Whether you have questions about your treatment or want to schedule an appointment, RMA of NY is here to assist you.
Get Started
It's never too early to learn about your fertility and reproductive options.
Have questions?
We can help.
Patient-centric reproductive medicine is our specialty, and we look forward to answering any questions you may have.