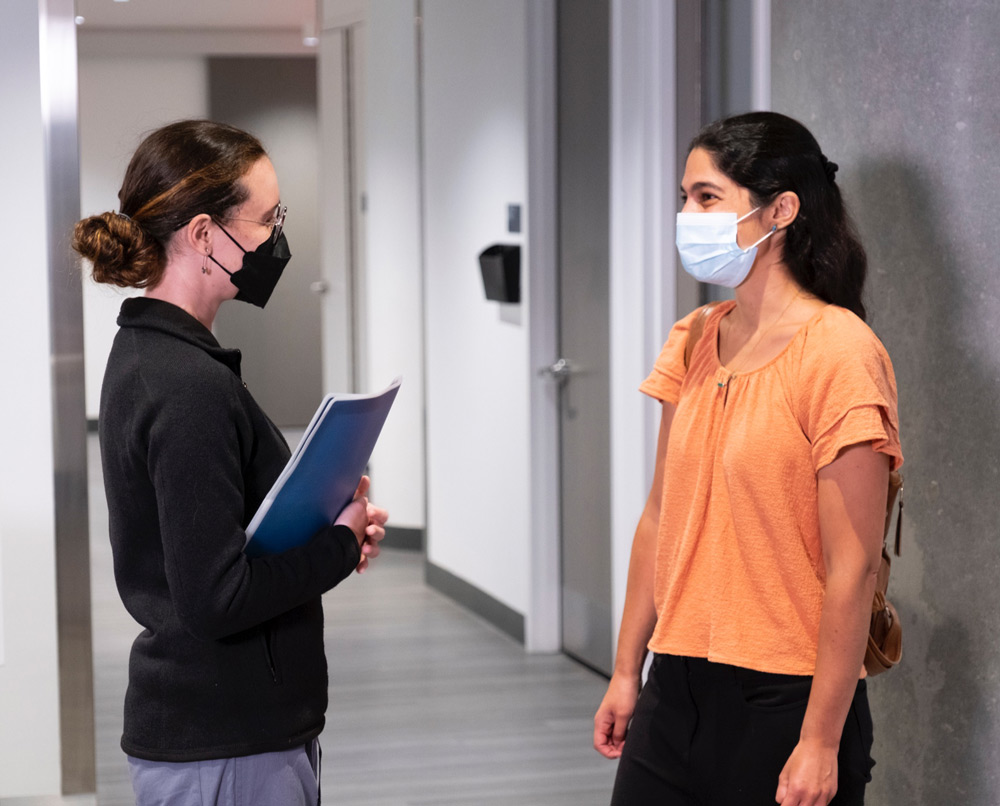 For new patients, our New Patient Concierge team is specially trained to assist you in scheduling your first appointment at RMA of New York and will help you get started with our practice. Our New Patient Concierge team can also help answer the many questions you may have as you enter the world of fertility treatment for the first time. You may also find answers to your questions in our FAQ section.
We understand that going through fertility treatment can be difficult and stressful. We aim to anticipate your needs, exceed your expectations, and brighten your day.
Contact us by calling 212-756-5777 or emailing [email protected].
We look forward to the opportunity to assist you!
Get Started
It's never too early to learn about your fertility and reproductive options.
Have questions?
We can help.
Patient-centric reproductive medicine is our specialty, and we look forward to answering any questions you may have.