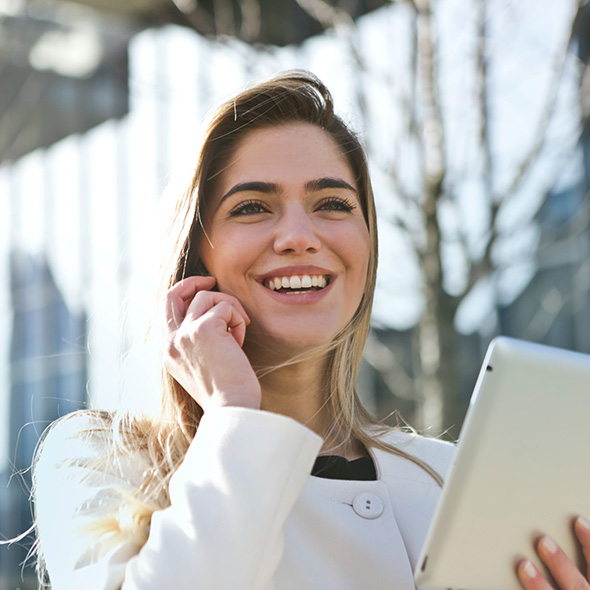 There are many priorities in life, and your family building plans can begin when the time is right. Fertility preservation allows you to take control of your timeline. By freezing (cryopreserving) your current eggs, sperm, and/or embryos, you can focus on life's other experiences now, and begin your family-building journey later.
RMA of NY's reproductive specialists have successfully helped countless patients achieve their individualized goals, with the highest standard of medical excellence and compassionate, personalized care. In RMA of NY Laboratories, our embryologists operate to remain at the forefront of cryopreservation technology and procedures. The integrated RMA NY team is here to help you be proactive now, so you'll be ready to achieve your family-building goals in the future.
Get Started
It's never too early to learn about your fertility and reproductive options.
Have questions?
We can help.
Patient-centric reproductive medicine is our specialty, and we look forward to answering any questions you may have.