During a split cycle, RMA of New York's Third Party team will work with you and your partner, as well as your egg donor and gestational surrogate. If you have not already selected an egg donor and/or surrogate, our team can help you understand and evaluate your option. RMA of New York also has its own renowned Egg Donation Program that offers recipients a pool of carefully-screened non-identified (anonymous) egg donors. Our clinical team manages the medical aspects of your care, as well as the egg donor's treatment cycle, and the gestational surrogate's embryo transfer cycle. If you will be utilizing frozen donor eggs, our team will coordinate shipment with your chosen donor egg bank, and the eggs will be safely stored at one of RMA of New York's four full-service IVF laboratory locations.
Once the donor egg source is secured and the eggs are either retrieved on-site via an egg retrieval procedure by one of our physicians or are obtained from an outside egg donor bank, you and your partner will produce semen samples. Sperm can be collected at one of our offices or home and promptly dropped off at our office. The eggs are divided into two groups, and the sperm from each partner is combined with each set of donor eggs within the IVF laboratory in order to create two sets of embryos. A fresh embryo may be transferred to the uterus of the gestational surrogate a few days later, and/or embryos may be frozen for future use. RMA of New York also offers PGT (preimplantation genetic testing), which provides genetic information about the embryos, such as genetic disorders, aneuploidy, and gender.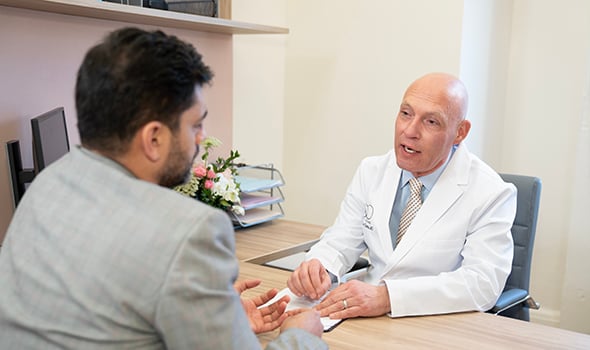 RMA of New York has helped hundreds of gay couples in New York achieve their fertility and family-building goals utilizing the latest state-of-the-art fertility treatments delivered by a compassionate and caring team of experts.
Other Treatment Options for Gay Men
IVF (In Vitro Fertilization) for Gay Men

IVF involves retrieving eggs and sperm, fertilizing them in an RMA of New York laboratory to create embryos, then placing a healthy embryo into the uterus to achieve pregnancy.

Learn More

Egg Donor Conception for Gay Men

An egg donor will donate eggs to enable another woman to become pregnant. The egg recipient may be the female patient or a gestational surrogate.

Learn More

Gestational Surrogacy for Gay Men

Gestational surrogacy is a process in which an individual, who did not provide the egg used in conception, carries the pregnancy and gives birth to a baby for another person or couple.

Learn More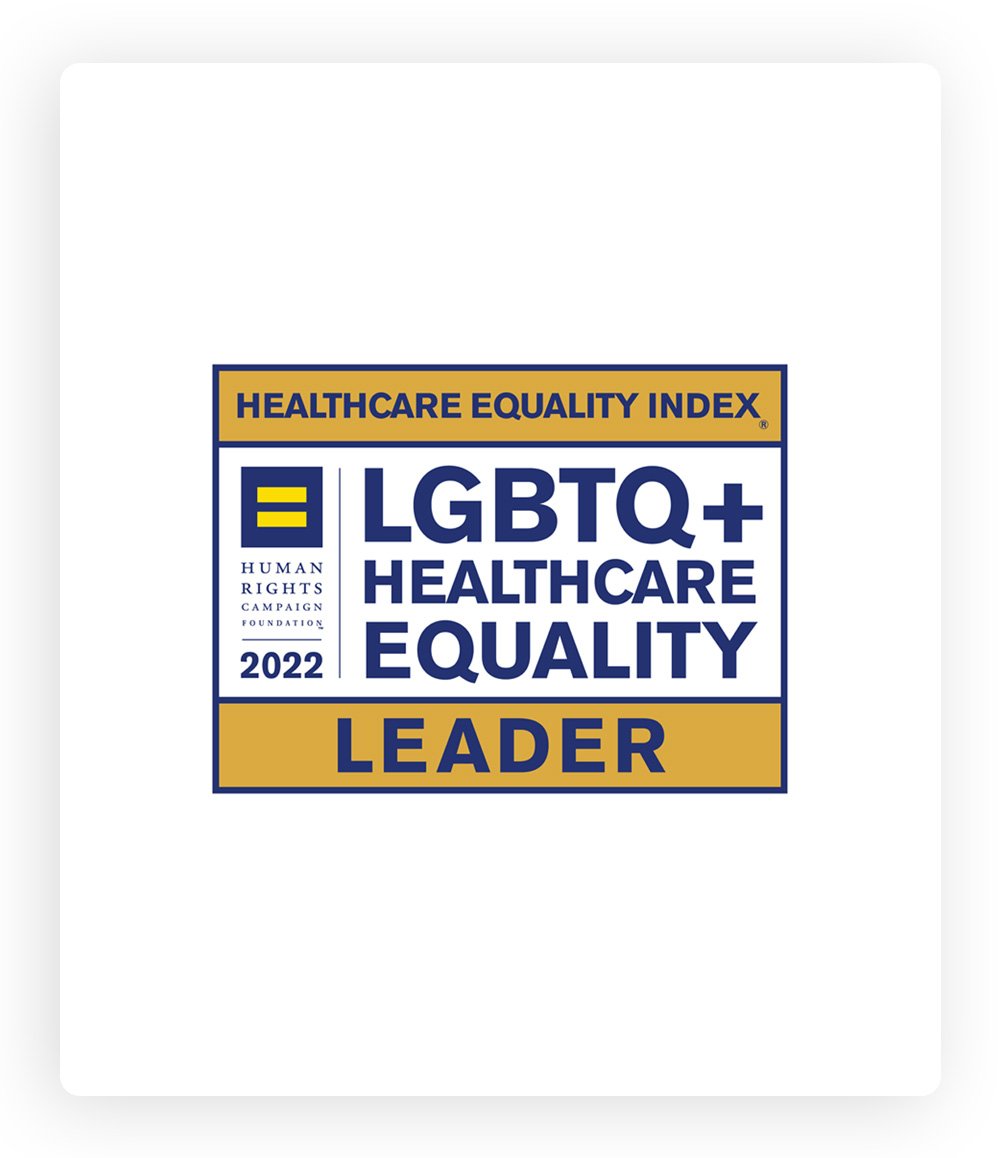 Why RMA of New York: Split Cycle IVF
For over 20 years, RMA of New York has helped countless members of the LGBTQIA+ community preserve their fertility and build the families of their dreams. RMA of New York has been awarded the designation of "LGBTQIA+ Healthcare Equality Leader" by the Human Rights Campaign's Healthcare Equality Index (HEI), the nation's foremost benchmarking survey of healthcare facilities on policies and practices dedicated to the equitable treatment and inclusion of LGBTQIA+ patients, visitors, and employees. RMA of New York is the only fertility clinic based in Manhattan to receive this significant designation.
RMA of New York serves as the Division of Reproductive Endocrinology and Infertility at Mount Sinai Medical System. Our laboratory team is dedicated to scientific discovery, graduate medical education through RMA of New York's REI Fellowship Program, and individualized care that focuses on you. Our team of embryologists are consistently recognized as innovators in reproductive science and medicine, and security and safety standards.
Get Started
It's never too early to learn about your fertility and reproductive options.
Have questions?
We can help.
Patient-centric reproductive medicine is our specialty, and we look forward to answering any questions you may have.