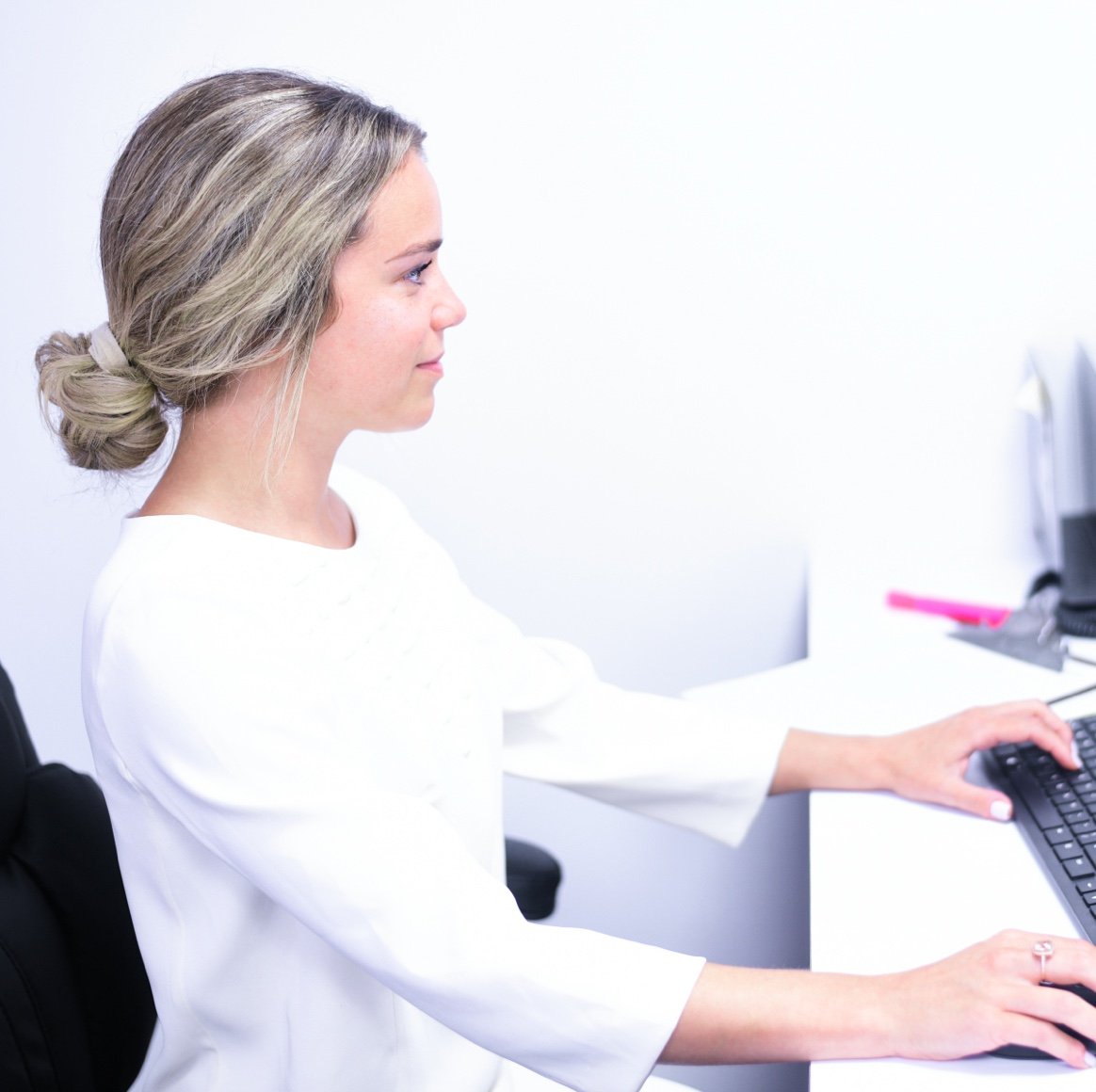 Financial Options for Fertility Care
You will meet your Financial Coordinator at your new patient appointment or via telephone following the first visit. He or she will review all necessary information with you regarding your specific insurance coverage before you begin treatment, and outline the necessary requirements to receive the maximum coverage. The extent of coverage, benefits, need for referral and pre-authorization processes vary from policy to policy. Your Financial Coordinator will provide general guidelines on most common policies within each plan, but please note it is ultimately your responsibility to understand the infertility treatment coverage under your individual plan. Your Financial Coordinator can also discuss with you additional financing options and programs available that can assist with the cost of treatment.
We understand that the costs and complexity of coverage can be overwhelming, and we are here to help. We look forward to the opportunity to assist you!
Get Started
It's never too early to learn about your fertility and reproductive options.
Have questions?
We can help.
Patient-centric reproductive medicine is our specialty, and we look forward to answering any questions you may have.