Do At-Home Sperm Tests Actually Work?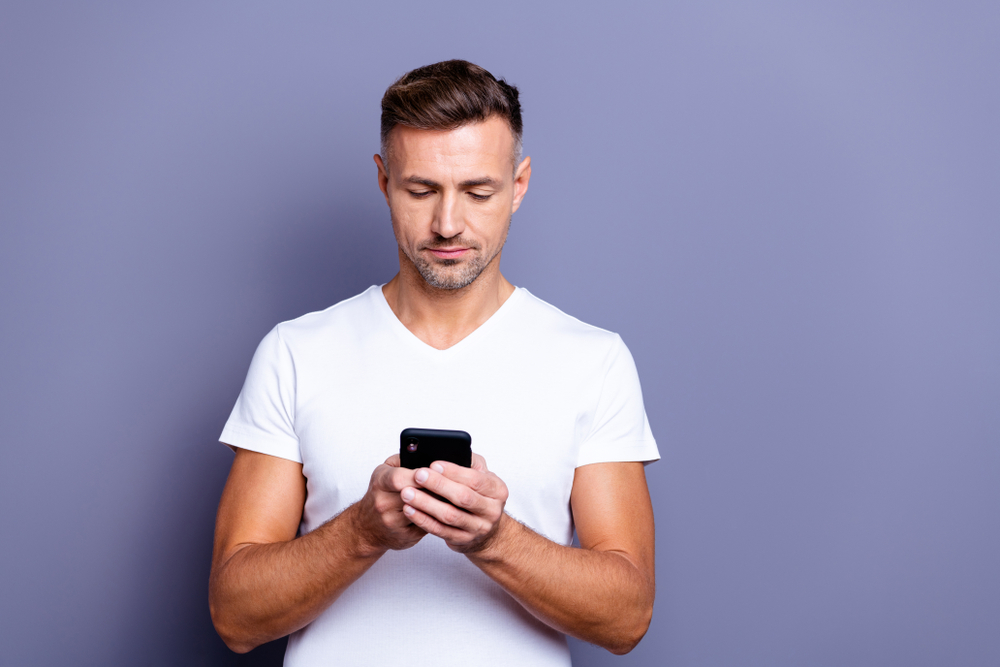 Infertility is a common condition that affects 1 in 8 couples, up to one third of which are due to a male factor. Over the last several years, at-home sperm tests have gained significant popularity not only for their ease of use, but also their convenience. Collection of a specimen can be performed at home or in the office setting. For some patients, there is more comfort in producing the specimen at home and bringing it to the office in a sterile container. For those that are not comfortable bringing in the sample, at-home sperm tests may have some value.
Several at-home sperm tests have been approved for use by the FDA and are on the market today. In fact, the results of some components of these tests may be comparable to those reported in a traditional laboratory testing. However, most of these at-home tests only measure one factor of a man's fertility – sperm count, or the number of sperm in a semen sample. A traditional semen analysis reveals the quantity and quality of sperm by evaluating several factors, including:
Semen Volume – the amount of semen produced
Sperm Concentration – the number of sperm in a given sample
Motility – the ability of sperm to move
Morphology – the size and shape of sperm
While the at-home tests may not give a complete picture of a male's fertility status, they may be a good first step for couples seeking infertility counseling. Dr. Natan Bar-Chama, director of the Center for Male Reproductive Health at RMA of New York, confirms this belief. "The first question couples who are trying to conceive should ask is 'are we fertile?' Oftentimes they assume they are fertile and start trying to conceive. Why not be proactive and get immediate information so you can know from the beginning if there is a problem that needs to be addressed?" Time is valuable when a couple is considering having a child. As a woman gets older, the quality of her eggs tends to decrease, and ignoring the possibility of a male contribution to infertility could be costly, both in time and finances.
At-home tests provide a convenient opportunity to get information right away that can help patients decide if they need to seek further guidance from a fertility specialist. A patient may feel empowered to investigate his fertility status and take control of his reproductive health knowing he can use an at-home test. Dr. Bar-Chama says, "As insurance coverage for infertility expands, patients can take advantage of these opportunities and get tested earlier."
Additionally, Dr. Bar-Chama recognizes the value these tests can have for a male who may be trying to implement a lifestyle change that could affect his fertility status. Dr. Bar-Chama envisions the tests being used as a progress tracker. "If you're overweight, smoking, or using drugs and you want to improve your lifestyle and fertility status, these tests will give you immediate feedback. They provide a unique opportunity to monitor your progression with intervention – exercise, quitting smoking, etc. – and see if you've improved your fertility status as measured by sperm count."
Of course, the importance of seeing a fertility specialist for a complete semen analysis and hormonal blood tests, including follicle stimulating hormone (FSH), luteinizing hormone (LH), testosterone, and estradiol (E2), should not be dismissed entirely. Visiting an urologist, such as Dr. Bar-Chama, will give patients a complete picture of their fertility status and address issues not picked up by an at-home sperm test. For more information on male fertility or to make an appointment with Dr. Bar-Chama, contact RMA of New York at 212-756-5777.