New York State Increases Fertility Coverage Under New Insurance Mandate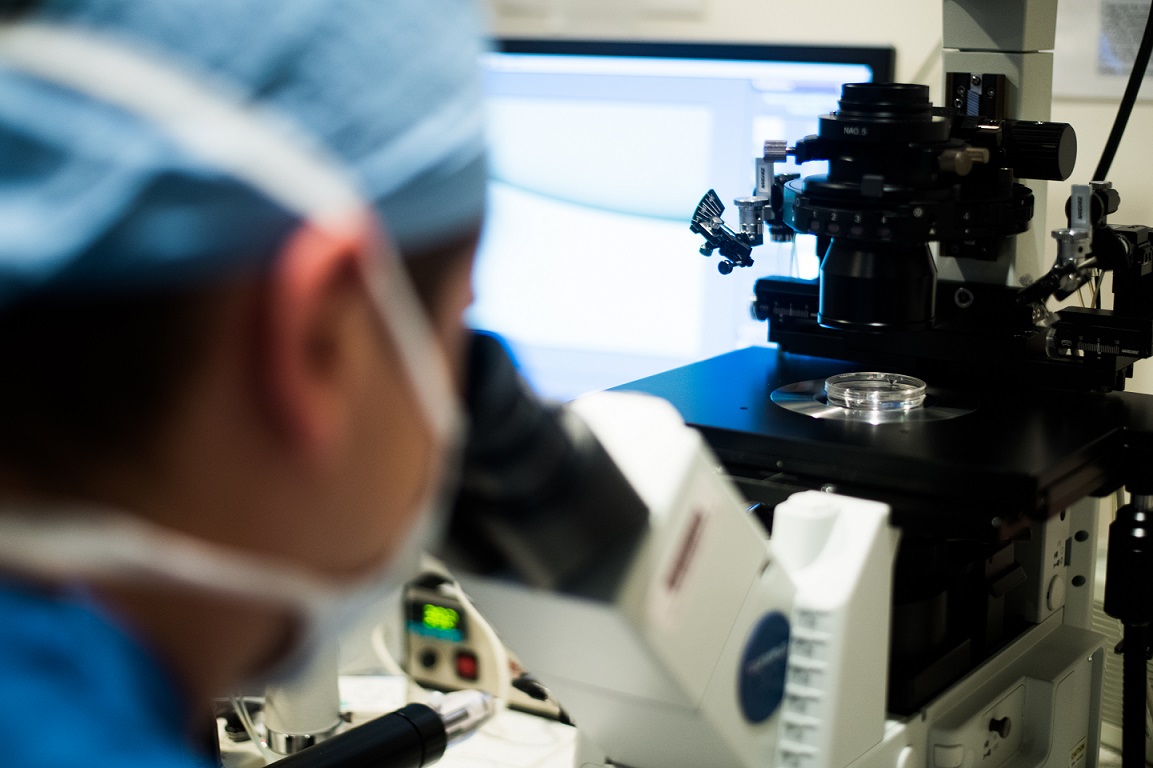 In New York State, individuals and couples seek a variety of ways to achieve their family building goals. Whether through low tech approaches such as intrauterine insemination (IUI) or high tech approaches, including using assisted reproductive technology and in vitro fertilization (IVF), many patients have the opportunity to overcome infertility and achieve success. Unfortunately, for many, the cost of fertility treatment presents a significant barrier to accessing treatment. Until now, insurance coverage has often been inconsistent and incomplete.
Starting January 1, 2020, more New Yorkers will have the opportunity to build a family using assisted reproductive technology. Governor Andrew Cuomo has secured the most significant insurance coverage increase for family building in the state of New York in seventeen years. New York State legislation will include increased coverage of IVF and fertility preservation options for individuals and couples. The revised insurance mandate will require large group insurance providers to cover three cycles of IVF. In addition, all large group, small group, and individual insurance providers must cover medically necessary fertility preservation treatments to those undergoing a medical intervention such as radiation, medication, or surgery after a cancer diagnosis or before cancer treatment. This new legislation also includes non-discrimination clauses to ensure that New Yorkers have access to these services regardless of marital status, age, sexual orientation, and/or gender identity.
By passing this law, New York will become the tenth state to mandate IVF insurance coverage and the sixth state to mandate medically necessary fertility preservation insurance coverage. Under this law, more individuals can receive coverage for IVF. Additionally, regardless of age, an individual who has health insurance from a New York-based employer that has a fully insured large group plan is eligible for coverage.
There are still gaps under this bill, as certain groups of individuals will continue to be ineligible for fertility coverage. These groups include patients who receives insurance from a small group plan, an individual plan, Medicaid, or an employer that is self-insured. Through grass roots and lobbying efforts, it is hopeful that in the future family building options will be covered through all employer healthcare plans. RESOLVE: The National Fertility Organization offers several resources that raise awareness about important employee fertility benefits and how to start a conversation about getting coverage. Additionally, the financial coordinators at RMA of New York work on behalf of patients to explore options for those who do not have insurance coverage.
These reforms represent a major step forward in reproductive health. By expanding the availability of assisted reproductive technology services such as IVF, New York State recognizes that patients should be given the opportunity to have a family regardless of their financial means.
RMA of New York is dedicated to providing patients the highest quality care in a compassionate and supportive manner. With the passage of this bill, we look forward to being able to help even more individuals achieve their dreams of building a family.