Understanding Recurrent Implantation Failure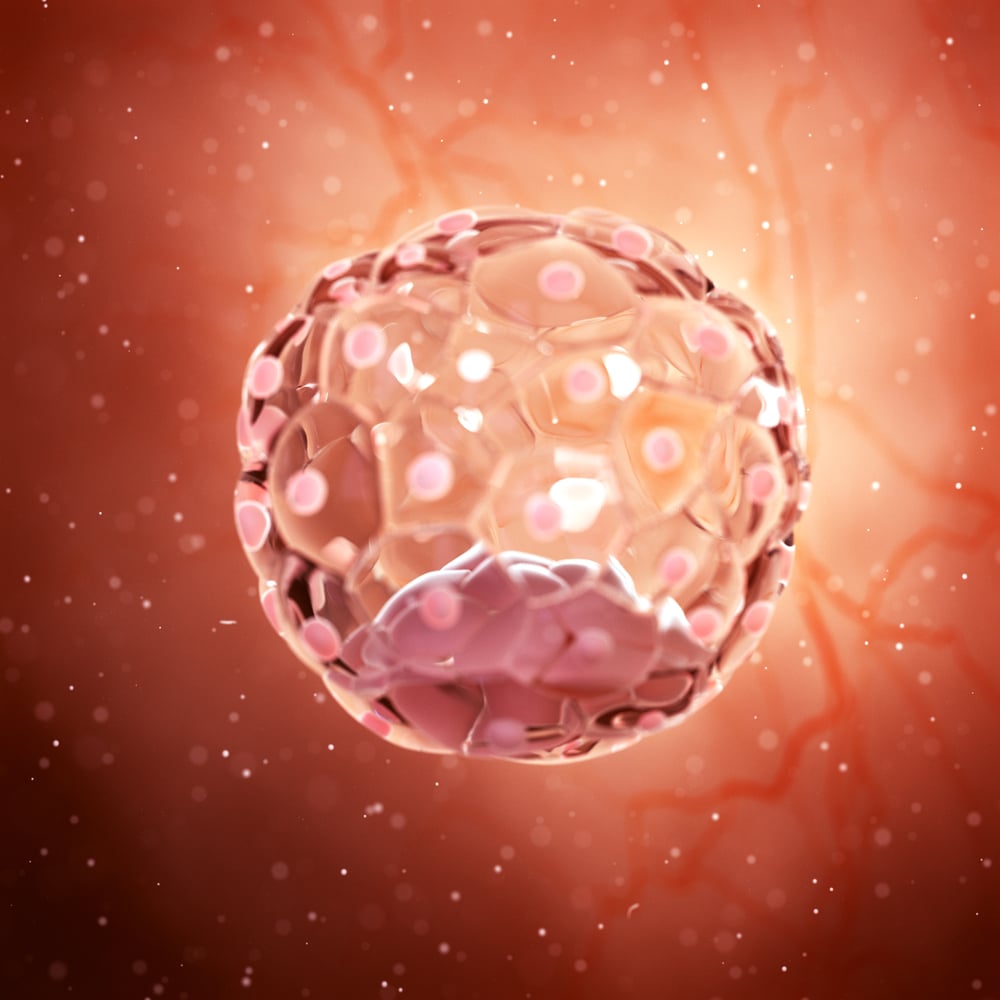 Over the past three decades, in vitro fertilization (IVF) has helped millions of women worldwide to conceive healthy babies. Despite the continuous improvement in IVF success rates, however, many IVF cycles end in frustration for women and couples as seemingly normal embryos fail to implant in the uterus and develop into a fetus. When failed implantation takes place in multiple IVF cycles, the patient or couple is considered to have recurrent implantation failure (RIF). There is no widely-accepted consensus on the definition of RIF among fertility specialists. One commonly used definition is the failure to conceive after three embryo transfers with seeming high-quality embryos. RIF includes negative pregnancy tests as well as biochemical pregnancies, those in which fertilization was achieved but implantation failed before a pregnancy sac could be visualized by ultrasonography. With the advent of pre-implantation genetic testing of embryos for chromosome abnormalities (PGT-A), the definition of RPL might be updated to include the failure to conceive after three single embryo transfers of chromosomally-normal (euploid) embryos.
Many known factors contribute to RIF. It is likely that many others have not yet been identified. Known factors include advanced maternal and paternal age, genetic competency of embryo(s), uterine abnormalities including congenital defects, fibroid tumors and polyps, chronic infections and inflammation of the fallopian tubes as well as the tissue lining the inside of the uterus (endometrium), autoimmune factors, hormone abnormalities, obesity, and environmental toxins including maternal tobacco, alcohol and drug use. As women age, the number of oocytes (eggs) diminishes and a higher proportion of oocytes are genetically abnormal. Failed implantation and the incidence of biochemical pregnancy increase with maternal age, particularly in women aged 38 and older. As RIF can occur, however, even with embryos that are deemed chromosomally-normal, age is just one factor contributing to RIF.
For any woman or couple who experience RIF, a logical, evidence-based evaluation must be performed that is both time-efficient and cost-efficient. Some information available to patients on the internet, in books and even from physicians and blogs can be valuable and supportive, while other information can be misleading and not evidence-based. A comprehensive evaluation should include an extensive medical and reproductive history from both partners, an appropriate evaluation of genetic, hormonal and immunologic factors, and a detailed assessment of the uterus, fallopian tubes and ovaries. Advanced testing of sperm may be warranted in some cases of RIF.
Many treatments are used commonly to help reduce the incidence of implantation failure. Hormonal supplementation, blood-thinning medications, uterine or other pelvic corrective procedures, antibiotic therapy, limited immunotherapy, and IVF with PGT-A might be appropriate treatments for some patients but not others. While many treatments are based on well-designed scientific studies, others are based on poorly-designed studies that do provide adequate data. As many patients feel desperate for answers, they may even partake in expensive, non-evidence based treatments.
All patients deserve state-of-the-art care that is based on sound medical and ethical parameters. RIF can be devastating and it is imperative for patients and couples to empower themselves with research and targeted questions and seek expert care and emotional support as they build their family.