Advances in the Scientific Landscape: Highlights from the 77th Meeting of American Society for Reproductive Medicine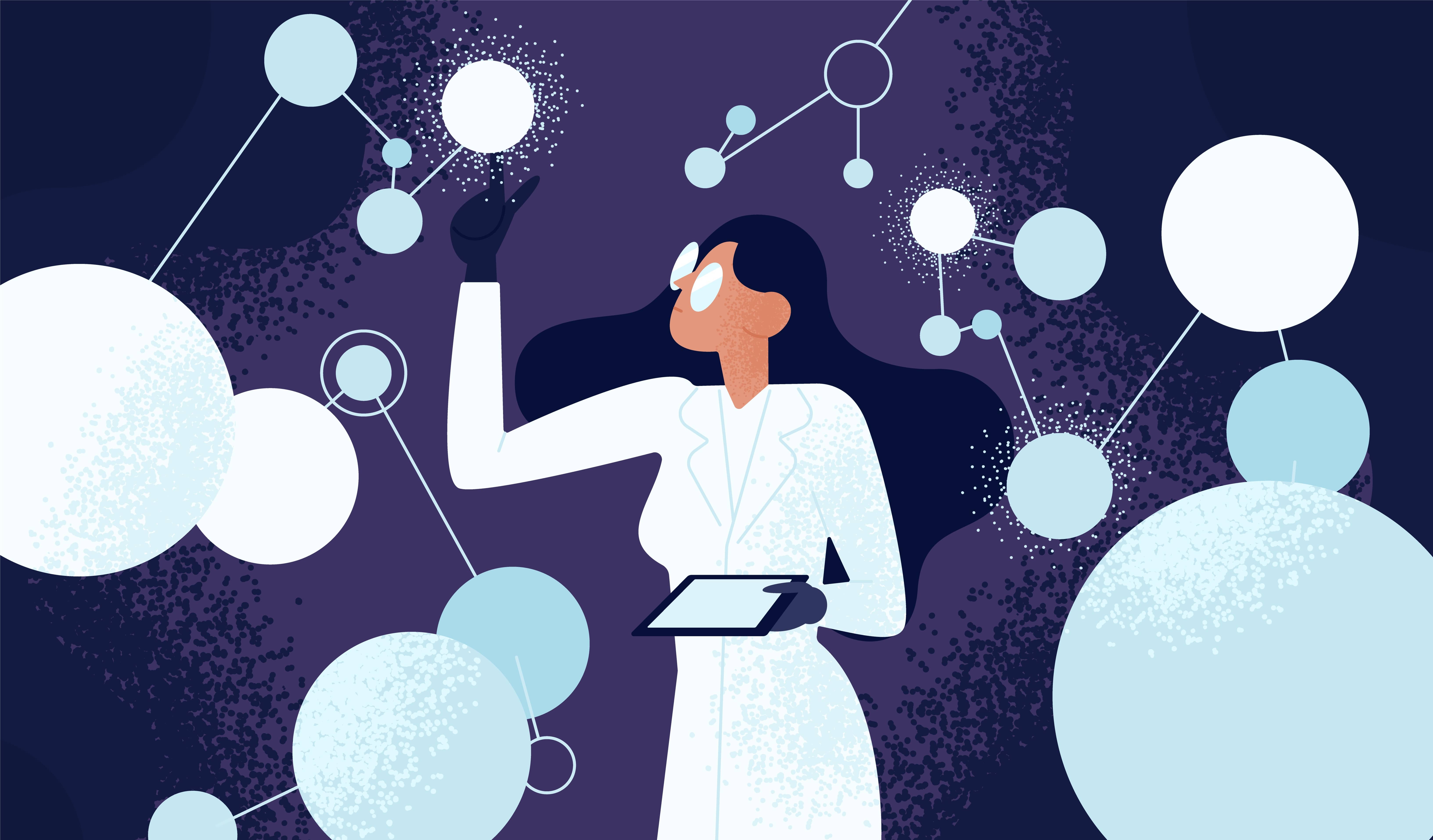 Last year, the 76th meeting of American Society for Reproductive Medicine took place in a virtual environment due to the Covid 19 pandemic, a first in the history of ASRM. This year, the meeting was a hybrid environment, part in person, part virtual attendance, also a first. However, same as last year, the meeting was a big success with many groundbreaking plenary lectures and presentations that are geared to change the landscape of REI.
One of the major breakthroughs in our field was the advancement in in vitro gametogenesis, that is progressing at a lightning speed. Skin cells, mainly fibroblasts, can be induced to become so called "induced pluripotent stem cells" equivalent to the embryonic cells that will form the fetus. These cells have the capacity to transform to any cell in the body, including gametes. This can be done both in vivo, meaning in the body of the mice or completely in vitro, meaning in the petri dish. Fibroblasts collected from tail tips of mice have been used to create healthy mice pups. Similarly, human eggs or sperm can be created from human skin fibroblasts. Currently, this technology is used only for research purposes, to understand the mechanisms of gametogenesis. However, it has huge implications for patients/couples who don't have their own gametes and rely on donated gametes to achieve a pregnancy.
Polygenic risk scoring was another area of interest. Using genome wide association studies (GWAS), predictions are made for the likelihood of embryos to eventually develop certain chronic diseases in childhood or adult life, like diabetes, hypertension, heart disease, etc. These assumptions are based on the associations of certain single nucleotide polymorphisms, variations in a single base pair in the DNA sequence among individuals with chronic diseases. These GWAS studies are generally performed from data obtained from a UK based biobank. It is really exciting to be able to diminish the likelihood of developing chronic diseases however we are not sure that the technology is at its prime to be used in the clinic for several reasons. First, the data obtained from one population may not be applicable to others due to race, ethnicity and environmental differences. Second, the data obtained is mostly or exclusively from individuals conceived naturally; however, it is applied to embryos obtained through IVF. At this point, we don't know what the data mean in individuals conceived via IVF, since the latter may be associated with certain epigenetic changes. The interaction of these potential changes with SNPs and future chronic diseases is unclear, at best. Last but not least, the impact of these predictions seems to be low in terms of absolute differences, and needs the test of time.
Studies performed on mosaic embryo transfers still seem to be promising. First of all, the study presented by Dr. Jenna Friedenthal, performed at our own Reproductive Medicine Associates of New York and Mount Sinai, shows that embryo mosaicism is a quite common phenomenon. Second, a study where almost 300 mosaic embryos were transferred demonstrated favorable pregnancy outcomes with segmental mosaicism having the best chance for implantation, ongoing pregnancy, and live birth.
Finally, the scientific prize was awarded to two abstracts. The first one was a study demonstrating that double stranded DNA breaks lead to aneuploidy, leading to safety concerns related to Crispr/Cas9 induced chromosome loss. The second prize paper showed that mTOR inhibitor use is associated with increased pup size and survival, which may have wide implications in fertility preservation.
In summary, the 77th hybrid meeting of the ASRM was once again as fascinating as previous meetings. It not only expanded our knowledge through a variety of lectures, presentations, symposia, etc. but also stimulated our scientific curiosity to move the field of REI to the next level.