5 Ways to Support Your Partner During Fertility Treatments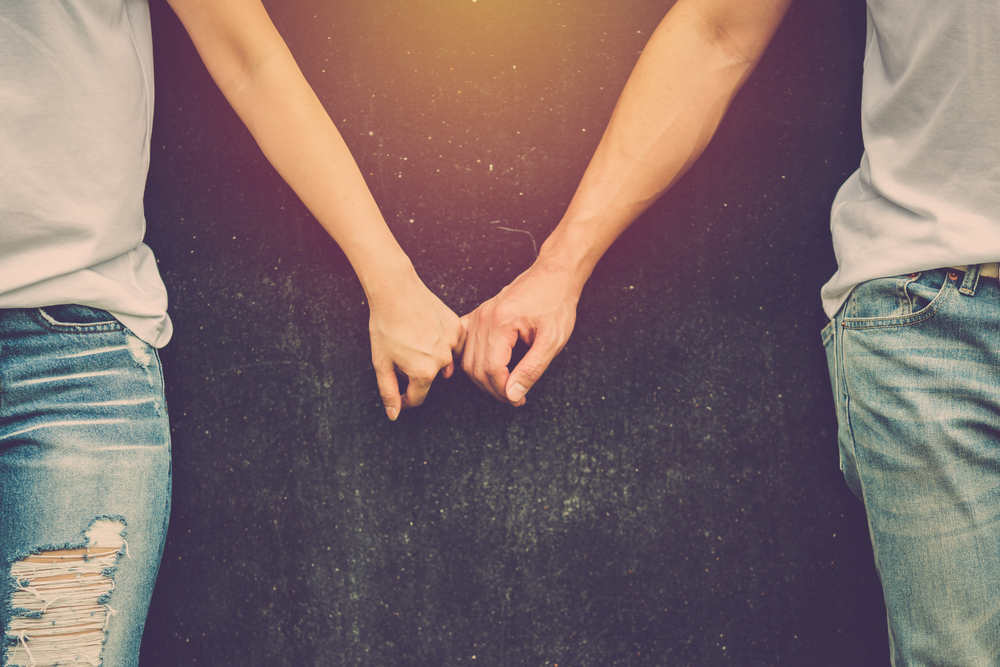 Deciding to have a child is an exciting moment in your life! You have committed to creating a family of your very own. If you need to seek fertility treatments to realize your dream, it can be helpful to have a supportive partner alongside you.
If you are not the one receiving fertility treatments, you still have an important role to play in the fertility process. The support you demonstrate for your partner helps maintain a positive environment while they undergo treatment. Here are 5 ways you can support your partner and show them you are also part of their fertility journey.
1. Maintain a Normal Schedule
Keeping up with activities you regularly did as a couple before receiving fertility treatments can distract your partner's mind from monitoring hours, medications, and doctors' appointments. Schedule regular date nights on the calendar or plan a spontaneous weekend getaway. Doing activities together strengthens your relationship so you are even more prepared as a couple when you do have a child in the future.
2. Be Present
Going to doctors' appointments with your partner or offering to assist with medications shows your partner that the responsibility does not rest solely with them. Show your support by being open to learning about the options you have to build a family. Ask questions at appointments and engage in the process.
3. Communicate
Ask your partner what they need from you. They may want someone to listen to their concerns. They may want space and time alone to refocus or reenergize. Communication is also important to make sure you're on the same page about family building goals. Let your partner know that together you can make these decisions as a team.
4. Celebrate the Victories
You may be tempted to focus only the end goal of fertility treatments – getting pregnant. But, you and your partner should acknowledge the positive things that happen before then! Celebrate the days leading up to ovulation, the day of ovulation, and even the end of a cycle. Recognize that the two of you are going through an incredible journey together. Offering this support to your partner will give them the energy they need to continue the journey.
5. Be Flexible
For every plan you make, there may be an unexpected decision that has to be made. You can support your partner by helping them focus and remain grounded during those unanticipated moments. Help them talk through their feelings and thoughts until they reach the decision they need to make. Reminding your partner that it is completely normal to experience ups and down during this process will help them feel supported.