The Two-Week Wait and How to Cope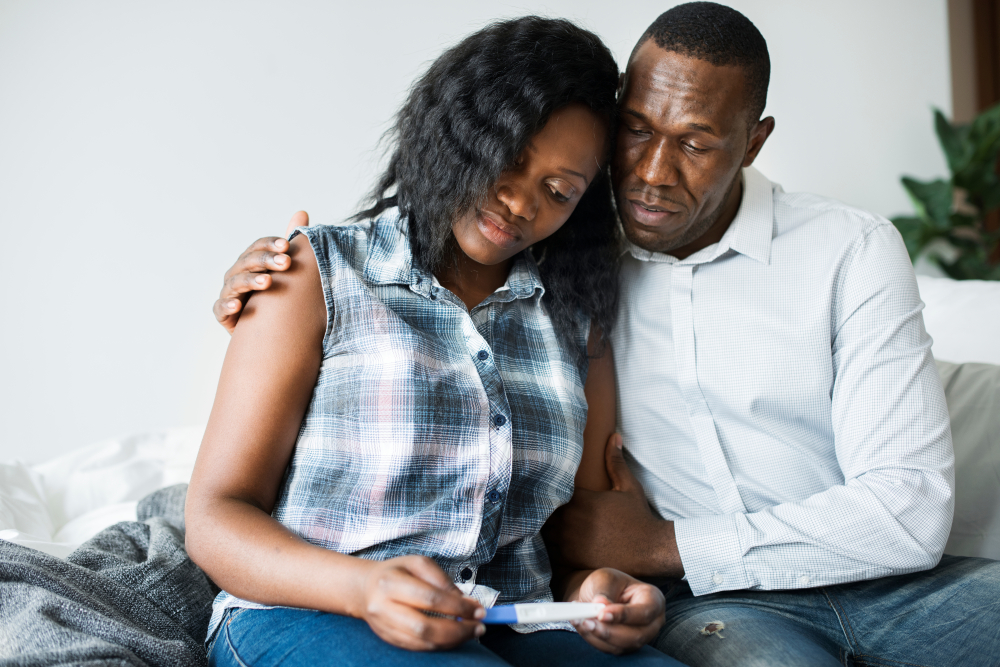 Whether you are trying to conceive naturally, undergoing intrauterine insemination (IUI), or using assisted reproductive technology such as in vitro fertilization (IVF) or ovum donation, it can be stressful waiting to hear news about a possible pregnancy. The two-week wait, or the time in between ovulation and possible implantation of your embryo, can be full of uncertainty and anxiety. You may find yourself continually checking for signs and symptoms of pregnancy or constantly iterating over the potential outcomes – pregnant or not pregnant. If you start to feel overwhelmed or uncertain, I often recommend a few strategies to help cope with these common thoughts:
Try to stay in the moment and take one thing at a time. If you find yourself consumed with lots of thoughts, set a timer for 5 minutes and let yourself feel all of your feelings. Then, distract yourself for an hour – read a book, watch TV, or cook a fun recipe. The goal is to eventually increase this time distracting yourself into longer stretches and let your mind rest from the stress.

Make a plan and decide how you want to handle whichever outcome you may face. Not only will it give you a sense of control in the moment, but it will also allow you to respond to your results in a rational way.

Try to compartmentalize your worry time. This is known as the '24-hour rule.' For example, if you spent all day Tuesday worrying about your results, tell yourself that you will finish worrying again on Wednesday, 24 hours later. This gives structure to when you're thinking about the two-week wait and also, like the first strategy, gives your brain a rest from the stress.

Another strategy I often recommend to help manage emotions is the Positive Reappraisal Coping Intervention (PRCI). A study in the early 2000s found that women undergoing IVF who implemented this strategy during their two-week wait ultimately experienced less effects from the strain of waiting for their pregnancy results than women who did not implement this strategy. PRCI encourages you to actively think about positive aspects of infertility or fertility treatment. By focusing on the positive aspects of a difficult situation, you are choosing to take account of the good aspects alongside the negative aspects of your circumstance. Taking time to remind yourself that even very challenging situations have some positive elements will help you feel better during the two-week wait.
If you're struggling to focus on positive aspects of your fertility journey, you're not alone. You might try to focus on the support you have received from friends and family. Or, maybe your relationship with your partner has strengthened significantly during this shared experience. There may be other examples that are personally important to you and, ultimately, they will differ depending on your personal circumstances. If it's helpful, you can write these positive thoughts on a card and carry them with you so you can read and repeat them throughout the day whenever you find yourself in need of some support.
Any coping strategy may take some time to become a natural part of your routine so be kind to yourself as you start to implement these. Practice these techniques regularly and you will hopefully find yourself not dwelling so much on the uncertainty of your situation and cultivating a calm and relaxing mental state during your two-week wait.