Interested in Donating Eggs? Here's How it Works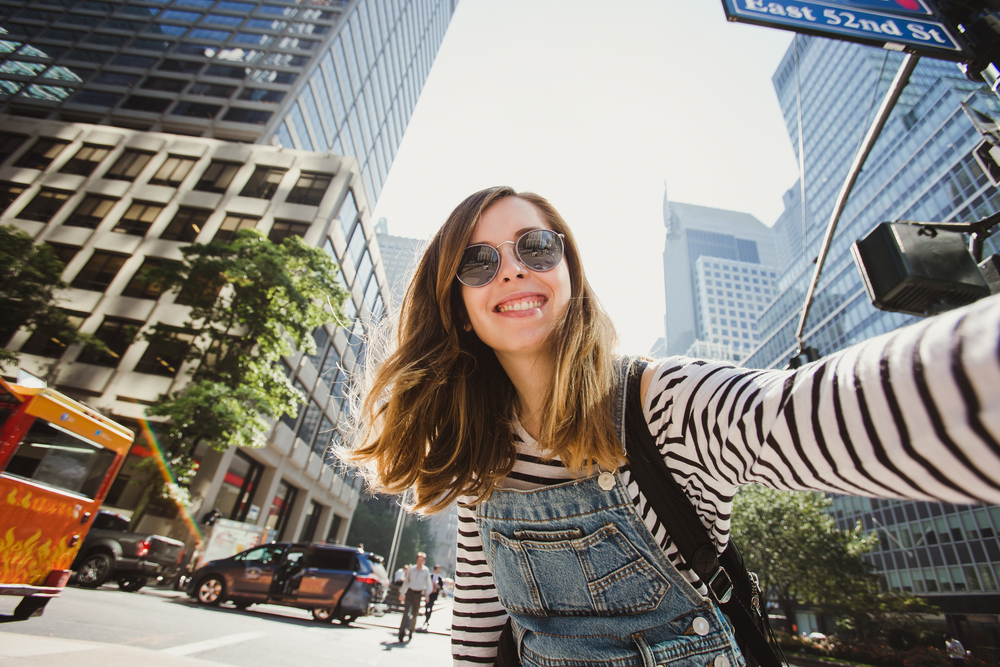 Imagine the feeling of helping to build a family. By donating your eggs, you can bring tremendous joy to a couple, enabling them to become parents. Becoming an egg donor, however, is an important decision and requires thought and consideration. Whether you are going through the process or just starting to explore the option of becoming an egg donor, there is a lot of information to learn and understand. At RMA of New York, the Third Party Team works with egg donor recipients to identify eligible donors and guide both recipient and donor through the process. The Third Party Team is responsible for explaining each step of the screening process so you can make an informed decision about becoming a donor.
Beginning the Egg Donation Journey
The first step is visiting RMA of New York's website and applying to become an egg donor. The application includes questions about you and your family history so you can provide accurate information about what traits you might pass on as a donor. This helps the Third Party Team determine if you are eligible to proceed to the next step, the interview.
If your initial application meets the requirements, the Third Party Team will schedule you for an interview. At this interview, you will review the entire egg donation process, including expectations of the donor, required consent forms, the overall donation timeline, and, lastly, compensation. Additionally, the Third Party Team will review any aspects of your application that need clarification.
If your application is approved by the medical team, you'll schedule your initial fertility screening appointment at one of our offices. At this appointment, a physician will evaluate your ovarian reserve through a blood test and an ultrasound, and you will undergo a genetic evaluation.
Once the results of all of the testing is available, the Third Party Team will reach out to schedule a half-hour psychological appointment with Dr. Georgia Witkin, Director of Psychological Services and Wellness at RMA of New York, to review what the egg donation process means for both you and the intended parents.
Lastly, the Third Party Team will schedule you for a final medical screening appointment. At this visit you will have a Pap smear, physical exam, urine drug screen, FDA infectious disease bloodwork, and general health bloodwork. After all results are in, which takes about another week or so, you are officially cleared for a donation cycle and can be matched to a lucky recipient.
The Cycle
The Third Party Team will prescribe medications that stimulate the ovaries to grow multiple follicles that contain eggs. The cycle start day will usually either be a Monday or a Saturday. If you begin your cycle on a Saturday, you will come into the office the Friday before to repeat the infectious disease and hormone bloodwork and ultrasound. If you start your cycle on a Monday, you will come in that same day. This appointment is always scheduled for the morning so your results return on the same day and you can receive medication instructions for that night. You will receive medication links and videos ahead of the day you come in to start your cycle. On that day, a nurse will meet with you, give you your medications, and review injection instructions and technique.
You will get a tentative calendar with all of this information and the approximate dates of each follow-up visit when you will return to the office for bloodwork and an ultrasound to check your progress. The visits will be about every 2 days for the next 10-12 days. Once your follicles are mature and the physician feels it is time to plan the retrieval, a nurse will instruct you on when to take your trigger medications. You will pick up these medications at the office which gives you another opportunity to ask questions about the remainder of the cycle.
The egg retrieval is planned 36 hours after you administer the trigger shot. You will get information on where to go, what time to arrive, and any instructions associated with the egg retrieval. You will also be instructed to arrange for someone escort you home after the procedure for safety reasons!
Final Stages
The Third Party Team will check in with you the next day to make sure you are feeling well. When you receive your period, please let the Third Party Team know. This usually occurs 1-2 weeks after the retrieval. At that time, you may be asked to return for a follow-up visit to evaluate your ovaries. Your compensation check will be ready about 2 weeks after the retrieval at which time you can pick it up in person or have it mailed, Congratulations, you did it! Many of our egg donors return a second or third time to donate again.
You can make an impact in the lives of others through egg donation. If you are interested in helping others create a family, please visit eggdonationny.com to start the process. Learn more today by contacting RMA of New York's Third Party Team at [email protected]