Frontiers of Reproductive Medicine and What is in the Horizon: Highlights from the 76th Meeting of American Society for Reproductive Medicine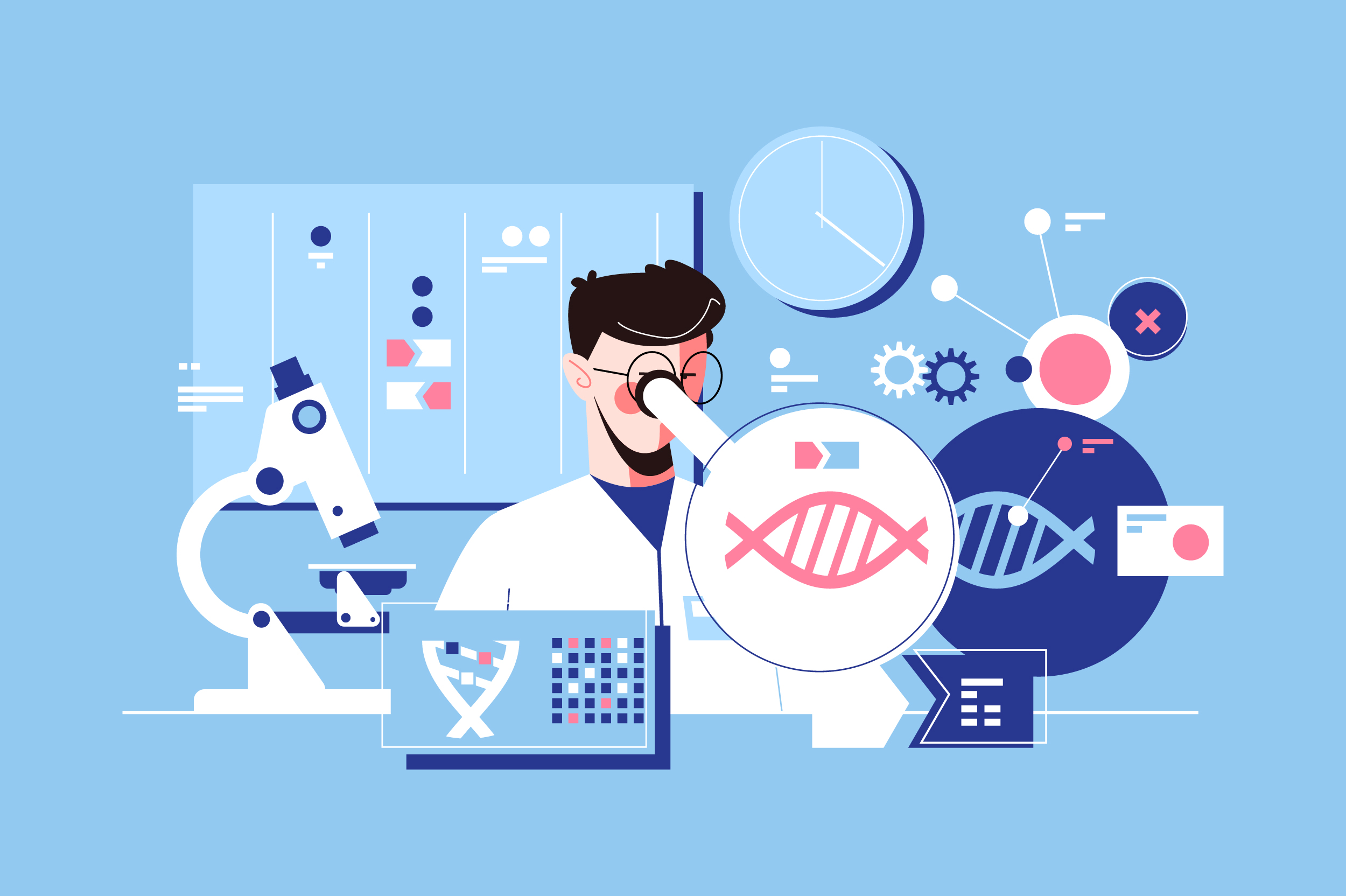 Although the 76th annual meeting of American Society for Reproductive Medicine took place in a virtual environment, the scientific rigor, the amount of new information, and the planning and organization were no different than prior years' "in person" meetings.
The topics covered were quite broad and diverse as usual, ranging from basics like paternal age and male reproduction, the components of embryo culture media, the effect of environmental factors on fertility, etc. to new frontiers in reproductive endocrinology, like non-invasive preimplantation genetic testing (PGT), the cure of genetic disorders using cord blood cells from healthy siblings that are selected using PGT, and identification of new gene mutations that are associated with primary ovarian insufficiency.
The average age of the fathers in United States has been steadily rising for the last 5 decades, from an average of 27 to 31. Advanced paternal age is associated with infertility, and problems during pregnancy, childhood and adulthood as well. For example, as men get older, they experience a decline in all semen parameters. This decline becomes apparent after age 34 and significant after age 45. Partners of older men are more likely to experience a miscarriage and premature birth; their neonates have lower birth weights, lower 5 minute Apgar scores and are more likely to be admitted to neonatal intensive care units. When stratified by maternal age, the children of older men have more often birth defects (mainly cardiac, respiratory, and diaphragmatic) and some childhood (leukemia, central nervous system) and adult cancers (premenopausal breast cancer, prostate cancer, adult onset hematologic cancers, etc.). They may have more mental health problems and, contrary to popular belief, their IQ is not higher than the children of younger men.
It is not only the genetics of the sperm and egg that determine our future: Early environment has profound effects on our prospective health. In ART, the embryo culture media that the embryos are exposed to during the very first days of life may have long lasting effects on future health. For example, children born following assisted reproductive technologies (ART) have higher fasting insulin levels, higher systolic blood pressure (albeit a difference of only 2mmHg), comparable BMI and fasting glucose levels and lower LDL levels. Although these differences may be due to a multitude of factors, like hereditary, underlying infertility, stimulation protocols, etc., they may also result from the embryo culture media. Continued surveillance of these newborns will help us determine those factors and improve/alter the characteristics of the culture media accordingly.
Optimization of non-invasive preimplantation genetic testing (niPGT) using the embryo culture media may avoid the biopsy of the embryo. If niPGT becomes as successful as embryo biopsy in embryology laboratories in general, then it may lead to less manipulation of the embryo by the embryologists, less requirement for specialized skills and last but not least, less exposure to environment outside the incubator. Nonetheless, PGT overall revolutionized ART, as in a case that was presented where the use of umbilical cord stem cells from a healthy neonate (selected using PGT) were used to cure an immunologic disorder in an older sibling.
Finally, new gene mutations are identified that may be associated with primary ovarian insufficiency (POI), early menopause, and menopause. A study from Utah University exploring approximately 8 million subjects from 17 generations identified a novel association between POI and PSMC3IP, mutations of which are associated with infertility in both males and females. This and other studies have identified a multitude of gene mutations associated with POI or early menopause. Interestingly most of these genes belong to the family of DNA repair genes, like BRCA1 and 2, RAD 51 and ATM, that are also associated with breast and/or ovarian cancers.
In summary, the 76th meeting of the ASRM, although virtual, was as invigorating as the meetings of prior years; it taught us a wealth of new information while triggering our minds to look for new quests in the realm of reproductive endocrinology.