Best LGBTQ Family & Fertility Podcasts You Should be Listening To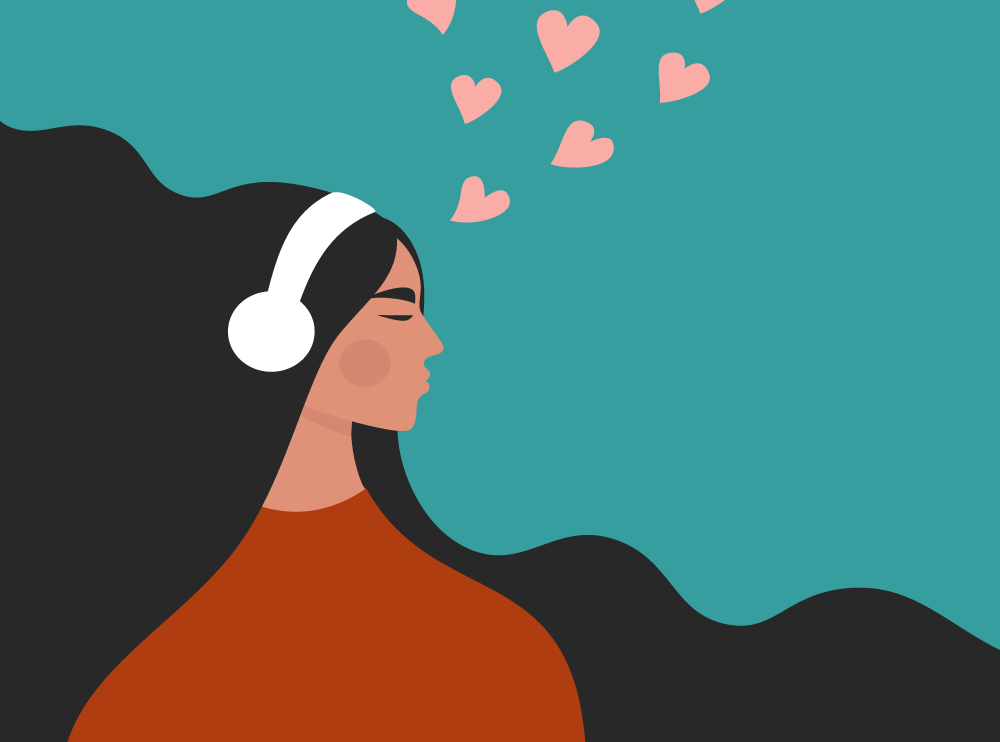 According to the Family Equality Council 2017 LGBTQ Family Fact Sheet, approximately 10.7 million adults in the U.S. identify as lesbian, gay, bisexual, transgender or queer. Furthermore, among LGBTQ adults over 50 living alone or with a spouse/partner, 48% of women and 20% of men are raising a child who is under 18 years old. Over the past two years, New York State has passed significant legislation that expands and protects the reproductive rights of this community. In January of 2020, New York State expanded coverage for fertility preservation services and in February 2021, New York State legalized gestational surrogacy. Both of these acts help validate the reproductive rights of the LGBTQ community and give members of this community more opportunities for family building.
Individuals who start their reproductive journey have their own stories to tell. Hearing from others about their experiences, emotional and physical challenges, and highs and lows of their journey can be inspiring and a helpful way to cope. While some individuals prefer to put pen to paper and write about their journey through infertility, others pick up a microphone. We've compiled a few of the most popular podcasts available that focus on the LGBTQ family building experience. The following podcasts are available on iTunes, Spotify, Stitcher, and any platform podcasts are available.
For more information on fertility care at RMA of New York for members of the LGBTQ+ community, please visit our website, rmany.com/treatment-options, or call 212-756-5777.