Your Future. Your Family.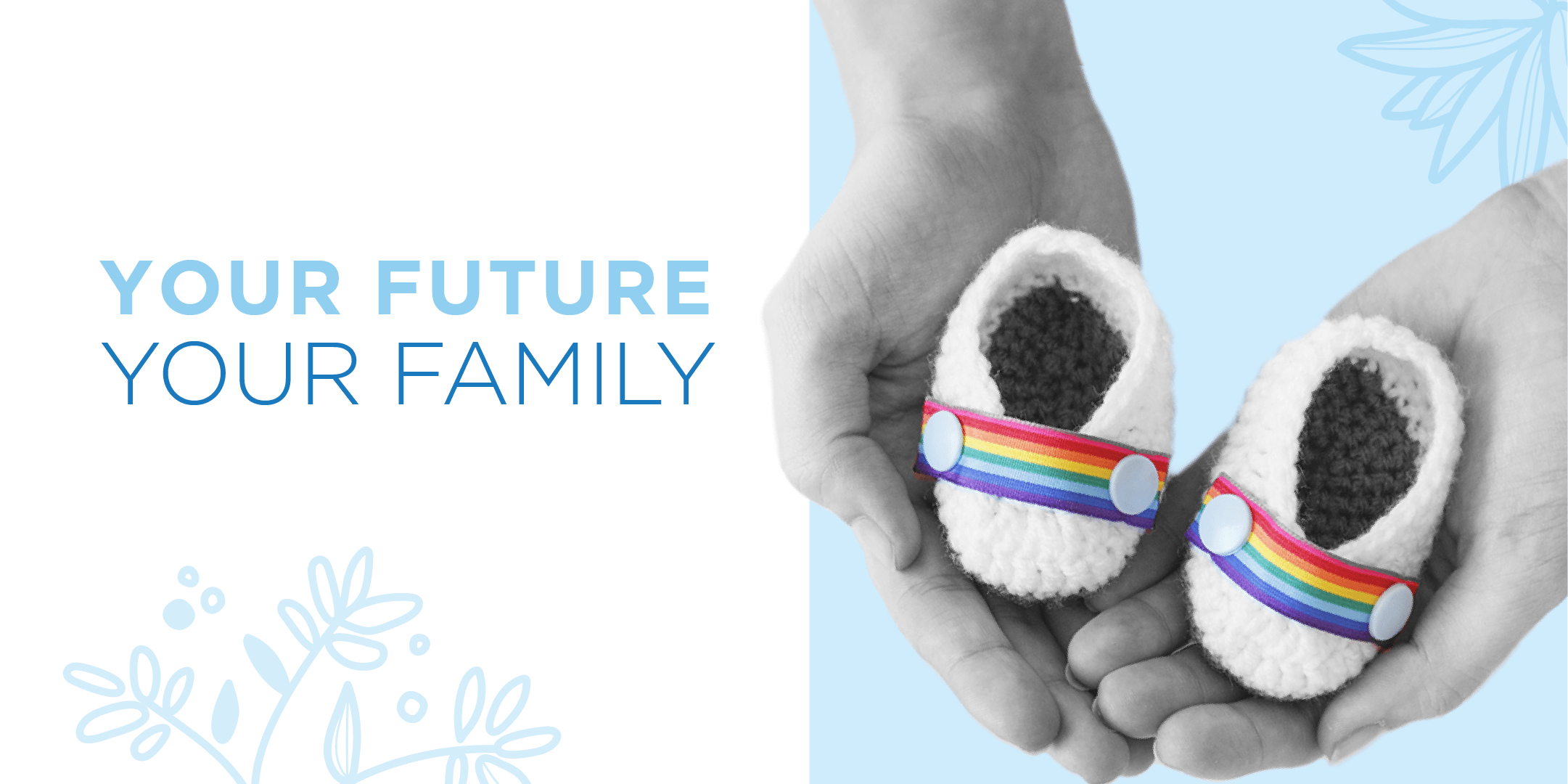 Your Future. Your Family.
June 29, 2021, 04:30 PM - 06:30 PM
Online
Advances in reproductive technology have made it possible for almost anyone to start a family. Whether you have a partner, are single and looking for donor options, and/or are considering using a gestational surrogate, there are a variety options to explore. Join Dr. Taraneh Nazem, reproductive endocrinologist and infertility specialist at RMA of New York, as she hosts an in depth discussion on your fertility and family building options.