Where to Find Helpful Resources for Infertility Support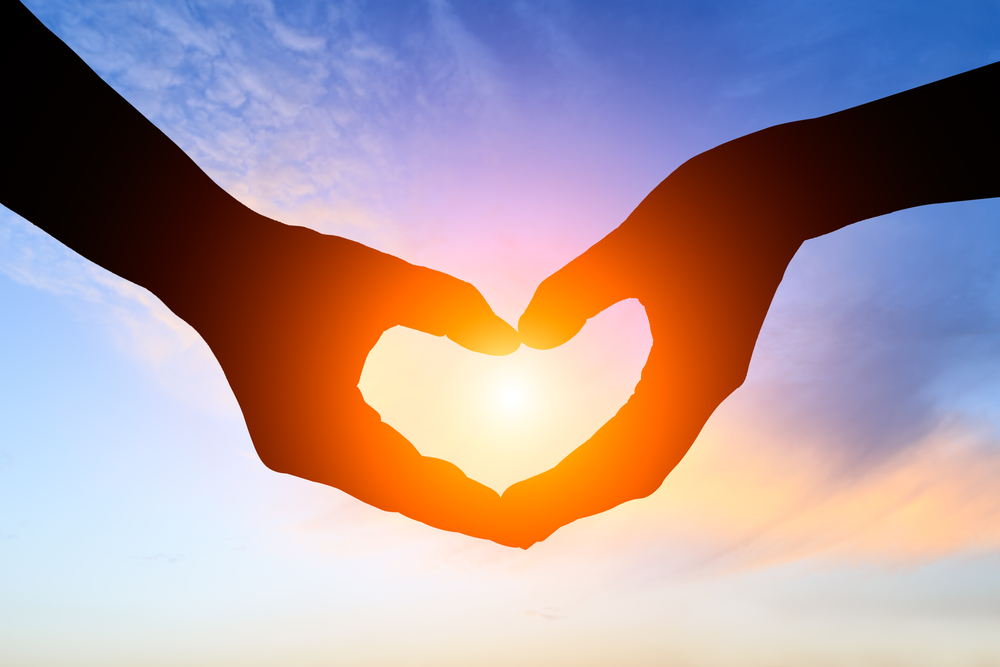 As patients undergo fertility treatments, it can be helpful for them to utilize resources to use as a means of support. Understanding the emotional hurdles that may arise and developing tactics to overcome them can help patients remain positive as they undergo fertility treatments. I am frequently asked where to find helpful resources for infertility support so I've compiled a list of some of my favorites. Whether interacting one-on-one, listening to another's experience, or simply practicing a few calming exercises, there is a little something here for everyone.
Support Groups
Apps
Websites with Comprehensive IVF Information
Official Fertility Organizations
One-on-one Counseling
I've found that the patients who use one or more of the resources I've listed are able to remain focused and calm as they go through their own infertility journey. Of course, reaching out to friends, family, and professional counselors is also highly recommended for additional support.