4 Ways to Immediately Boost your Mood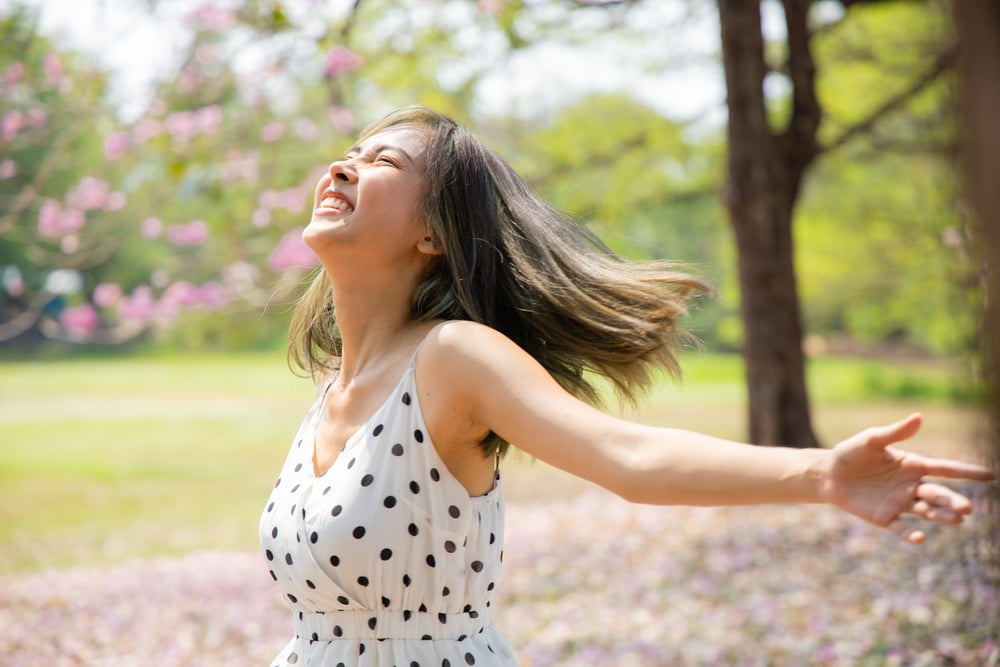 We're programmed to deal with disasters great and small, and most of the time we do it with competence, flexibility, and resourcefulness that can surprise even ourselves. But if the disaster is unexpected and unpredictable, like this pandemic, we may become overwhelmed.
The way we react when we are overwhelmed is very personal, and the idea that there are a series of Neat Emotional Stages we all must go through is not supported by research. Our stress reaction may be numbness or hypervigilance, depression or hyperactivity, aches or pains, irritability or lethargy, fear or fatigue or any and all of these reactions.
And if you've already lived through a disaster like a miscarriage, a job loss, a cancelled graduation or a postponed IVF treatment or ovum donation transfer, you may find that adjusting takes more time because there's more to process.
The antidote is to take a deep breath and try any or all of the ways to immediately boost your mood.
Make calls and return calls to ensure that your support network will be in place, when the quarantine is over and you start your treatment. If you have friends also waiting for fertility treatment, speak to them because when they say "I understand", you'll know they really do!
Start making lists of what you want to do when the threat is over. It will keep you facing forward, help you regain some sense of control (and your memory won't be overtaxed while you're so distracted).
Scan the internet for legitimate charities that are donating to medical supply and treatment during this pandemic and give even one dollar to each one that touches you. Because of social distancing, you can't volunteer in person, but doing good in this way will not only make you feel pro-active, it will make you feel physically better because any form of nurturing seems to flood us with endorphins, the body's natural painkillers.
Finally, put yourself on your list of loved ones and take care of yourself- particularly if a fertility procedure is waiting for you when the Covid-19 danger passes. Make sure you eat a decent breakfast, lunch and dinner, and set aside time for meditation, relaxation, exercise, conversation, and sleep.
And if you can't give yourself permission to do this, I give you permission!