Tips to Manage Your Mental Health During your Fertility Journey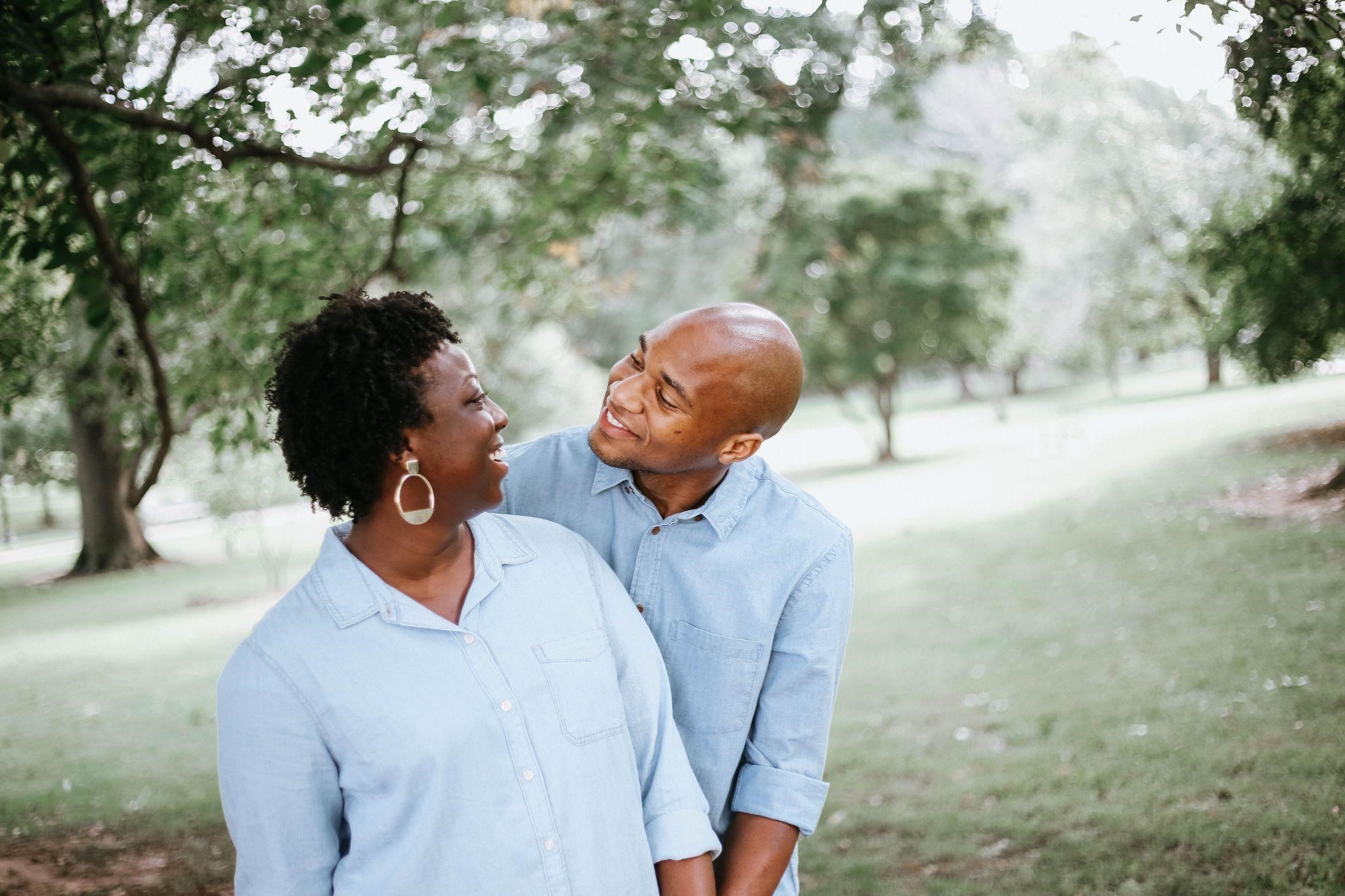 Embarking on your fertility journey is a thing of joy and is the start of something great. However, fertility can interrupt your mental health and cause your life to feel like it's in disarray. Taking care of your mental well-being is crucial to your journey and your health. Don't overlook the signs, and take matters into your own hands by incorporating some of these tips while on your journey.
Lean on your care provider
Your care provider is one of many professionals who have been trained to recognize and counsel you regarding aspects of your fertility journey. Help them help you by opening up and expressing any concerns that you may be experiencing. Accessing information from articles online or hearing stories from people around you can easily influence your thoughts and induce misinformed panic. Instead of regarding your circumstances with an open mind, your brain may only fixate on the worst possible outcome. Speaking to your care provider can help you take a step back and look at things objectively while giving you reliable information. If you are going to look things up online, be sure to consult trustworthy sources. Utilize the RMANY patient resource portal for reference.
See a Therapist or Psychiatrist
Stress from trying to get pregnant can extend to areas of your life beyond fertility. Meaning, undergoing the process to have a child can affect areas such as your finances and your relationship. Adding those specific stressors on top of what you're already dealing with can exacerbate pre-existing emotions—namely depression, sadness, frustration, etc. Getting help for those additional life stressors that don't always fall under immediate fertility concerns is crucial, as it'll help you improve your overall mental wellness. If it's possible, do your research and find a mental health professional to speak with. Whether it's an appointment with an online psychiatrist or an office visit, they will have tools to help you.
Don't isolate yourself
The American Psychological Center released an article highlighting that social isolation and feelings of loneliness can create or worsen mental well-being. While it may be tempting to further yourself from others when dealing with your life circumstances, try not to distance yourself from positive people in your life. Surrounding yourself with positive individuals who can serve as a listening ear or just a distraction can give your brain a much-needed reprieve. So, consider accepting that lunch invite or indoor movie night suggestion. Laughing and carrying on with those who love you may be the mental boost that you need.
Note: Isolating yourself and taking time for yourself is very different. One is an act of self-care and the other is a coping mechanism that can impact you severely.
Find a healthy outlet
During your fertility journey there will be times in which there's nothing else you can do but wait—wait to hear from your physician, wait for results, wait to get an appointment. This can cause even the most patient of individuals to feel anxious. Instead of fixating on something that you cannot control, extend your energy into something you like a healthy hobby. Taking your excess energy and applying it towards an activity like painting, cooking, or exercising can help to distract you from your anxiety. Exercising is a specifically good outlet as you're taking care of both your physical and mental well-being at one time. Do low-impact workouts to keep you busy and moving but be careful to not overexert yourself.
Don't let your mental health slip through the cracks and be the healthiest version of yourself for your future child. There's always a solution available, and it's just a matter of finding what's right for you. Reproductive Medicine Associates of New York (RMA of New York) cares for every patient's needs. Whether you need financial assistance or want to feel connected through patient stories, RMA of New York has you covered.