4 Self-Care Strategies to Try During Fertility Treatment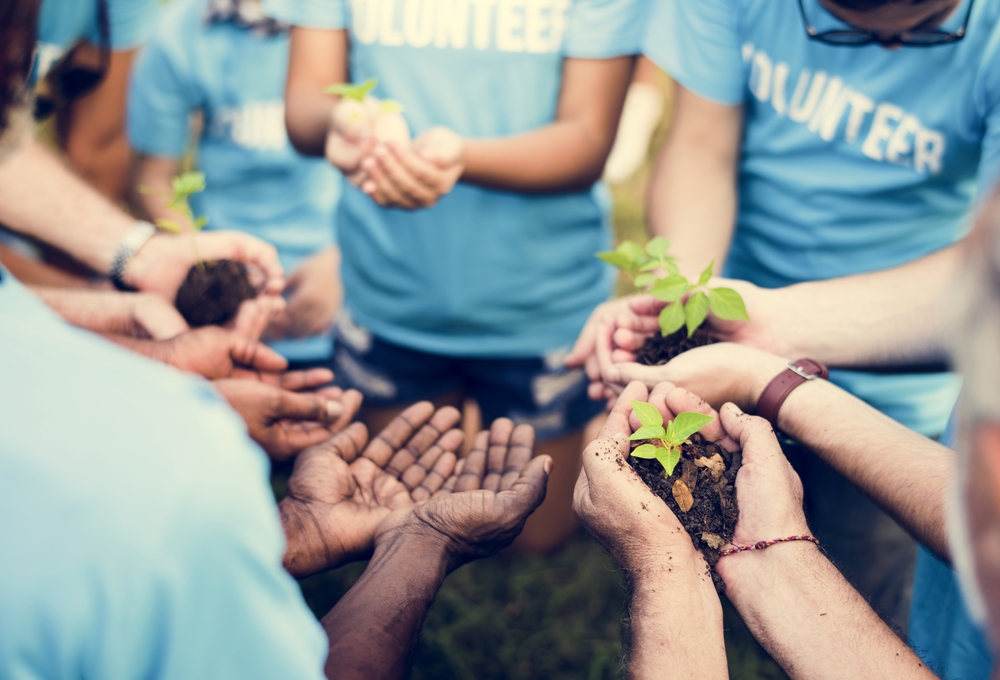 The rollercoaster of fertility treatment can be stressful, no doubt about it. Many patients report that the loss of control over their bodies and their emotions are the most challenging parts of this "ride". Self-care is a vital tool to help you take back some control and feel better along the way. Here are four self-care strategies that other infertility patients have shared that really work.
1. Do Something You Love
For many patients going through the ups and downs and unknowns of fertility treatments, a hobby or activity about which they are passionate is the perfect way to re-charge and re-focus. One significant benefit of finding a passion project or delving into a hobby is that you have something to look forward to in both the short-term and the long-term. It prevents – or at least distracts – you from feeling as if you are marking time.
Here are a few things some experienced infertility patients have tried and enjoyed:
Travel – all kinds of travel, from new bed and breakfasts to cruises to backpacking, big and small trips alike, travel with your partner and alone.
Journaling – writing your thoughts, dreams, poetry, or other creative prose can be a great stress reliever and a tool for thinking through difficulties.
Cooking – look for new cooking classes, try new types of cuisines, and search out dinner clubs to join.
Crocheting, Knitting, Needlework – in addition to producing a project of which you can be proud, these hobbies quite often have the added benefit of stress-relief.
DIY'ing – whether it's home improvement projects, fairy gardens, house-flipping, or furniture re-purposing, working with your hands can be therapeutic.
What do you love? How can you invest time and effort into developing it and giving yourself some new energy and excitement about your life?
2. Do Something For Someone Else
Fertility treatment, by its very nature, requires that you pay extra attention to, well, you. Sometimes, all that attention is itself exhausting. What better way to re-set your focus and get your mind off yourself than by turning your attention outward? Finding a way to serve or care for others can be a mood-booster! Your mental and emotional health will benefit from the sense of purpose and maybe even some balance in perspective.
A recent study suggested that "small acts of kindness" have the same impact as grand gestures do. In the study, MRI scans revealed changes in the brain when the subjects performed generous or kind deeds. Even promising to do something good has an impact on your brain. Whether it is volunteering at the local meal service for seniors, working at the animal shelter, or leading homework groups at Boys and Girls Club, giving to others is a healthy way to take care of yourself.
What act of service or kindness can you do for someone else while you are on this journey?
3. Do Something That Matters
You are working so hard to bring another human into the world. You have values, principles, and traditions that comprise who you are – things that matter deeply to you. You don't have to wait to raise a child to invest yourself in those ideals. While you are waiting for your child to come to you, spend your time and energy on the issues that have great importance to the core of who you are. Ask your partner to join you and encourage him or her to invite you into something that matters to them.
For some people, this is a perfect time to deepen their faith or sense of spirituality. You can take a basic theology class or join a local temple to help you anchor to those beliefs. For other patients, participating in local politics or conservation groups satisfies their need to be part of something bigger than themselves. Whatever core values you hold dear, take this season of your life to learn more, or dig deeper. The added benefit of this type of self-care is when you intentionally seek out that which matters deeply, you are growing and feeding your soul.
What are your core values? How can you learn more about them and invest in others and yourself in ways that matter to you?
4. Do Something About Stress
Whether it is the physical stress of multiple appointments each week and so! many! needles! or the emotional burden of hormone therapy and waiting (longing) for those two pink lines, your stress during infertility can be exhausting. A huge part of self-care is stress management. Identifying the source of the stress and finding ways to manage it gives you a sense of control as well as tools to handle distressing moments that are bound to come your way again.
There are many ways that you can cope with your stress: take short walks on lunch breaks, treat yourself to a bubble bath once a week, schedule regular comedy movie nights – the more ridiculous, the better. FertiCalm® is a free app (available for both Apple and Android) for women that offers over 500 custom coping options for over 50 specific situations that can come up on your family-building journey. Two reproductive psychologists that specialize in infertility developed this app and it is based on their years of experience of what really works.
Don't forget that your partner faces these stressful emotions as well. Talk together about ways that you can reduce each other's stress, whether it's a regular date night or swapping household chores, or just listening without trying to "fix" each other. He might appreciate FertiStrong® - an app specifically designed by the same infertility psychologists for men who are working through issues of infertility and family building.
What causes stress for you? What can you do to manage that stress and work to minimize or even prevent it in the future?
These four self-care strategies to try during fertility treatment are by no means exhaustive. They are excellent starting points, though, toward helping you understand your own needs better. Meeting your needs in meaningful ways, keeping yourself healthy, and moving forward toward your family-building goals can help make this rollercoaster of infertility much less stressful for both you and your partner.
Special blog feature provided by Creating a Family. Creating a Family is a national infertility, adoption, & foster care education and support nonprofit with a mission to strengthen families through unbiased education and support for infertility patients, adoptive parents, foster parents, and allied professionals.