Patient Perspective: Why I Chose to Freeze My Eggs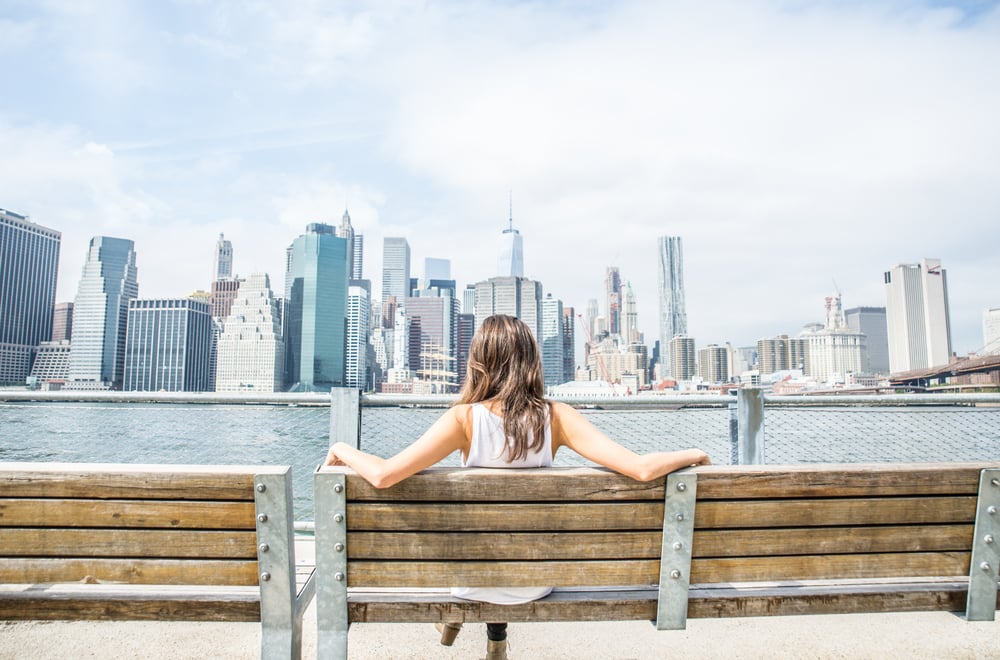 I decided to have a fertility consultation a few months after I turned 30. I didn't have any pressing medical reason and no one encouraged me to make the appointment. I just thought it was one of those due diligence things to do. I thought I'd check it off of my list and not think about fertility again until I was married and ready for a family, both of which were far from my reality. However, during that consultation I discovered I actually do have a fertility issue. Fortunately, I caught it early enough where I still had the option to freeze my eggs.
The egg freezing process is actually quite straightforward. You first schedule a fertility consultation with a reproductive endocrinologist. During this consultation, the doctor runs various tests to determine your fertility status. At my consultation, the doctor started with a vaginal ultrasound. The vaginal ultrasound helps determine how many eggs you could possibly retrieve following a medicated treatment cycle by counting the number of follicles, or vessels where eggs develop, in your ovaries. Next - blood work. I had some preliminary blood work drawn at a previous gynecologist visit but you could easily have your blood drawn during your consultation. The result that was most impactful for me was the Anti-Mullerian hormone (AMH) which is a measure of ovarian activity. Based on my very low AMH and family building goals, I decided to start treatment right away.
You then meet with your assigned IVF coordinator. The IVF coordinator oversees your treatment process and is your first point of contact for any questions you may have. Your coordinator also helps you order and purchase medications and supplies you need during treatment. This could feel overwhelming initially because you may be unfamiliar with the medications and procedures, but within a few days I guarantee you feel like a pro. Fortunately, there is an online class that covers the basics of the treatment protocols to help you feel more comfortable with performing injections. Before you start your cycle, you meet with a team of financial coordinators to help you navigate the payment process and explore payment options.
Once all of the logistics are taken care of, you come to one of RMA of New York's 5 offices for your first monitoring appointment. Appointments are always first thing in the morning and very quick. You take a blood test to check hormones levels and evaluate how your body is responding to the assigned medications. Additionally, you undergo a vaginal ultrasound to visualize the progress of your ovarian follicle count. After reviewing all of this information, a nurse calls later in the day to let you know next steps. She confirms the medications and dosages to take until your next monitoring appointment. This pattern repeats for about the next two weeks until your eggs are mature and ready to be retrieved. At this point, you stop taking your usual medications and, instead, take one final 'trigger shot' that prepares you for the retrieval procedure within 36 hours. The procedure is very short –less than 10 minutes – during which you are under general anesthesia. When you awake in the recovery room, a friend or partner should be waiting to take you home.
On the day of my egg retrieval, I napped and relaxed and was back to work the following day. I was glad I had taken action and did the one thing I could to protect my idea of having a family in the future. Now I don't have to think too hard about my fertility until I'm finally ready to start a family. I don't have a clue what my family will ultimately look like but I do know that I want a family of my own one day. Hopefully, that family will include a partner who wants the same. Freezing my eggs was an opportunity to invest in my future and it has been worth knowing that I am protecting my chance to have a family.