Improving Fertility Treatment Outcomes with Real-Time Research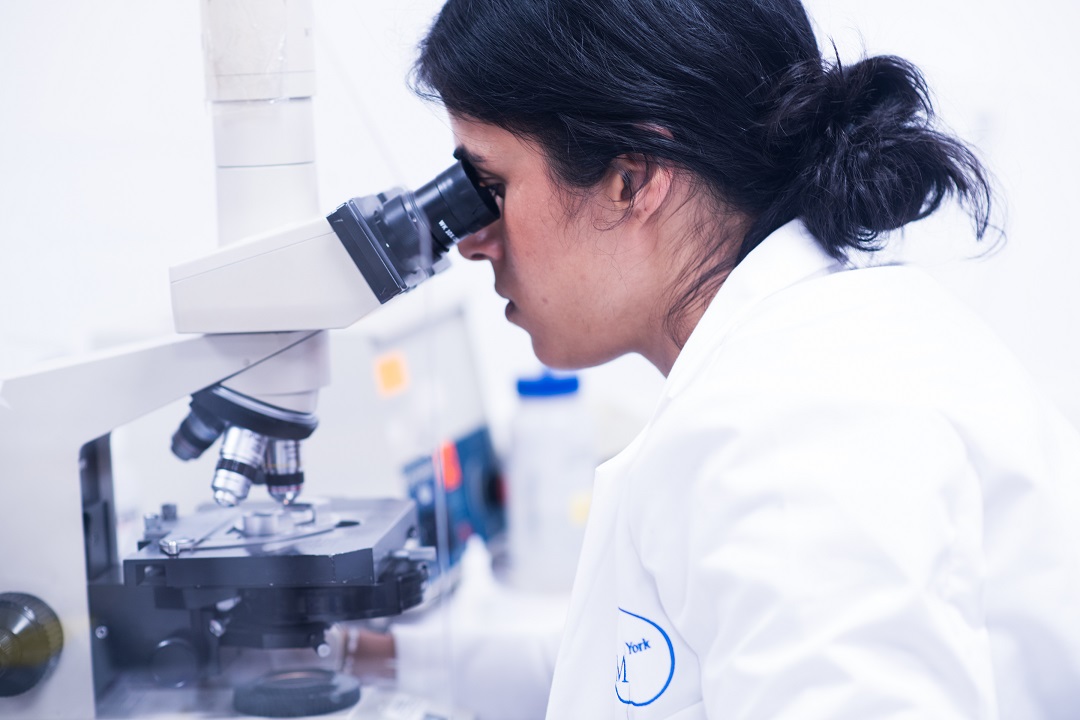 Reproductive Medicine Associates of New York's research team thrives on integrating with our clinical team and providing analytics and relevant data to support patient care and positively impact reproductive outcomes. Our contributions to scientific advancement are inspired by and dedicated to our patients, whose interests we serve. Our mission focuses on translation research in which we transform bench top molecular research into discoveries that support our patients' journey.
RMA of NY has always been ahead of the curve when it comes to leveraging big data in the clinical setting. Our database is extensive, and incorporates multiple aspects of the patient experience. Our team, thus, has the ability to leverage sophisticated data analytic techniques – such as machine learning and artificial intelligence – to create predicative models that can be used to offer better guidance throughout patient care. Our data team works together with clinical staff to answer basic science and clinical questions to support patient care.
With annually over 40 scientific abstracts accepted at major meetings and original manuscripts accepted to peer review journals, our team is proud to share our discoveries and new knowledge with our community so that clinicians and patients everywhere can benefit. We have been instrumental in changing clinical dogma while improving cycle success rates at our clinical practice. Over the past decade, RMA of New York has contributed to how modern reproductive facilities utilize ovarian stimulation techniques, oocyte insemination, embryo culture, embryo genetic screening, freezing of reproductive tissues, and frozen embryo transfer.
One of our greatest contributions has been moving towards single euploid frozen embryo transfer cycles. We are currently evaluating the single cell embryonic DNA and RNA composition. Genomic and transcriptomic indications about the embryo give us a deeper understanding about development and assist clinicians in choosing chromosomally normal embryos prior to transfer. Additionally, future fertility of genetically screened embryos can be secured with current vitrification techniques. Recently, we have been investigating the use of robotics embryo storage with a digital chain of custody. Robotic intervention is promising for our laboratories as it would give us greater advantages in identifying, monitoring, and retrieving samples from cryostorage units.
Our scientific team at RMA of NY is committed to continuing to perform cutting edge research and to furthering our contributions to patient outcome. In a rapidly evolving space, we need to rely on real time analysis of big data to develop optimal protocols and to identify improvement opportunities. RMA of NY's research department will continue to examine ways in which the patient care can be improved, and develop decision support tools to support physicians and patients along the reproductive journey.