Gestational Surrogacy in New York: How it Works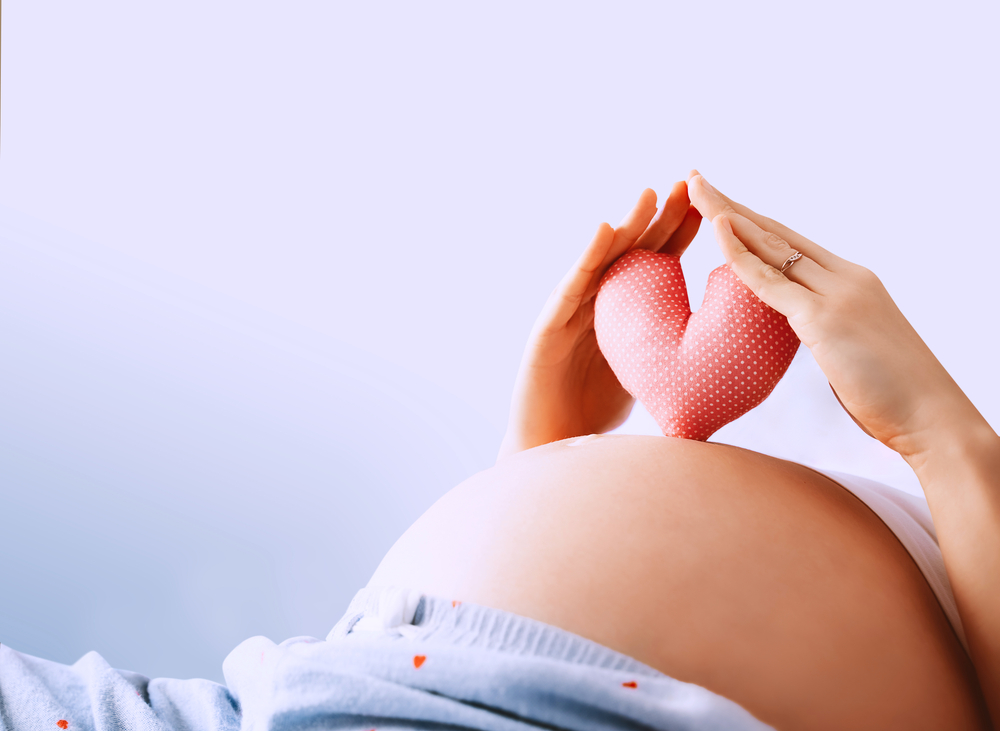 The Child-Parent Security Act
On February 15th, 2021, the long-awaited Child-Parent Security Act will take effect in New York State. This law will legalize gestational surrogacy and provide a simpler path to establish legal parental rights for parents who rely on assisted reproductive technology to have children. In addition to expanding protections for LGBTQ+ families in New York State, the passing of this law will now make it easier for intended parents to work with paid surrogates in New York as opposed to going out of state. As one of the last states in the U.S. to legalize surrogacy, New York is taking a significant step forward in reproductive rights for the LGBTQ+ community and individuals in need of a surrogate to start their family.
The Surrogate Match Process
The Third Party Team at RMA of New York is committed to guiding intended parents through the surrogacy process. The Team is responsible for organizing the medical screening of potential surrogates, reviewing candidates to help determine eligibility, and coordinating the transfer cycles.
To find a surrogate, the Third Party Team refers patients to a list of surrogate agencies. Contacting these agencies and learning about their programs is the first step in this journey. The agencies help guide patients as they view surrogate profiles and find lawyers for ongoing representation. The agencies review the details of each case and develop a unique contract for each patient that outlines different scenarios. Additionally, the agencies give a breakdown of financial aspects and different programs they offer.
Once a patient chooses a surrogate to match with, the Third Party Team reviews the surrogate's records to ensure she is a great fit. The Third Party Team then works with the agency to have the surrogate and her partner (if applicable) screened according to FDA guidelines. This screening includes but is not limited to, infectious disease testing, urine drug screen, physical exam, saline sonogram to assess the uterine cavity, as well as general health bloodwork. In some instances, RMA of New York physicians may also recommend a mock transfer cycle to review the surrogate's lining.
The Third Party Team wants to ensure that all parties involved in the surrogacy process are comfortable with their decision to participate and understand their roles and expectations. The Third Party Team, therefore, arranges for both the surrogate and intended parents to speak with Dr. Georgia Witkin, Director of Psychological Wellness Services. Dr. Witkin is a professional expert for patients as they go through the surrogacy process. Not only does she provide clarity on the logistics of surrogacy, but she also offers valuable strategies on how to cope with emotional challenges that may arise during the journey.
After these steps are complete, the surrogate is cleared to begin a transfer cycle. She completes additional infectious disease testing, bloodwork, and undergoes a transvaginal ultrasound. Once these results are collected, the Third Party Team advises the surrogate on medications to prepare her body for the transfer cycle. The surrogate comes in for monitoring appointments about once a week to review her progress and medications are adjusted as needed in order to increase the thickness of her uterine lining. After approximately two and a half weeks, and after adding progesterone to the treatment regimen, the surrogate's uterine lining should be ready to accept an embryo. At that time, an embryo from the intended parents (previously created using either their own or donor egg and sperm) is thawed and transferred into the surrogate where hopefully it will implant. The final step is confirming a positive pregnancy test.
The Third Party Team is thrilled to offer this program at RMA of New York and with the passing of the Child-Parent Security Act, expand access to care to even more individuals and couples. Should you have any questions about the surrogacy program, please reach out to the Third Party Team at [email protected].