2020 Fertility Coverage Mandate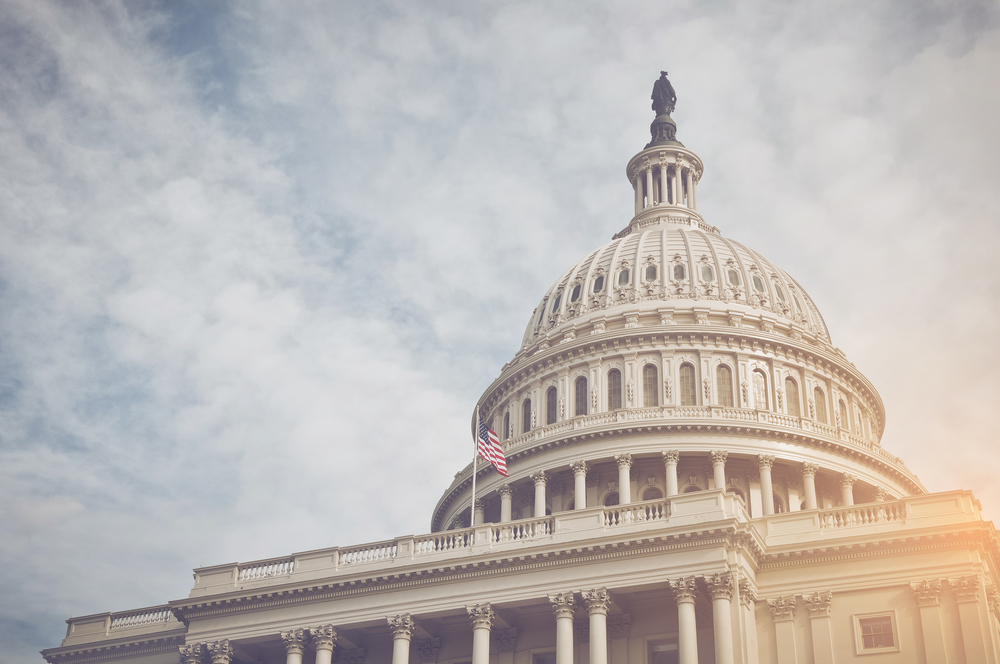 The advocacy efforts of RESOLVE: The National Infertility Association have resulted in significant changes in fertility coverage legislation in New York State. On March 31, 2019, Governor Andrew Cuomo secured the most significant insurance coverage increase for family building in the state of New York. As of January 1, 2020 New York became the tenth state to mandate IVF insurance coverage and the sixth state to mandate medically necessary fertility preservation insurance coverage. The updates specifically provide:
Three IVF cycles (fresh or frozen embryo transfer) to people who get health insurance from a fully-insured employer who has coverage in companies with 100 or more employees
Medically necessary fertility preservation medical treatments for people with infertility caused by a medical intervention such as radiation, medication, or surgery, in all commercial markets
Non-discrimination based on age, sex, sexual orientation, marital status, or gender identity
In addition to these updates, New York State passed the Child-Parent Security Act in April 2020. This law legalizes surrogacy in New York and allows intended parents, gestational carriers and their spouses to enter into enforceable gestational contracts as long as they meet the requirements. Previously, New York law prohibited gestational surrogacy which made it challenging for the LGBTQ+ community and others in need of a surrogate to overcome infertility. The Child-Parent Security Act not only gives individuals an opportunity to build their family, but it also sets new regulations and protections to make surrogacy a safe process for all parties involved. For example, surrogacy contracts cannot limit a gestational carrier's decision to terminate or continue a gestational pregnancy. Moreover, a gestational carrier maintains the right to make all medical and healthcare decisions about their body during the process. Both the intended parents and the gestational surrogate and her spouse (if applicable) must understand the surrogacy agreement. A contract must be drawn up prior to embryo transfer and if a surrogate will receive compensation, it must be funded in an escrow prior to signing the contract.
The combined commitment of passionate patients and professionals to advocate for change has now given millions more New Yorkers the opportunity to have a family. Infertility is a condition that does not discriminate. Anyone, regardless of age, gender, sexual orientation, or relationship status can be diagnosed with infertility. Fortunately, these new laws take into consideration the growing diversity of individuals seeking coverage for infertility treatments.
These revisions represent a major victory for individuals facing infertility. The last time New York State's insurance law for infertility treatments was updated was 2002! The insurance updates will help break down the economic barriers that have prevented millions of New Yorkers from having a child of their own and give them more control over their reproductive health and the Child-Parent Act will allow more individuals to become parents in a safe and protected way. By continuing the conversation, contacting supportive legislators, and asking for support from friends, family, and other social networks, the fight to improve legislation for anyone facing infertility can be resolved.