How to Start Your Fertility Journey: A Western and Eastern Perspective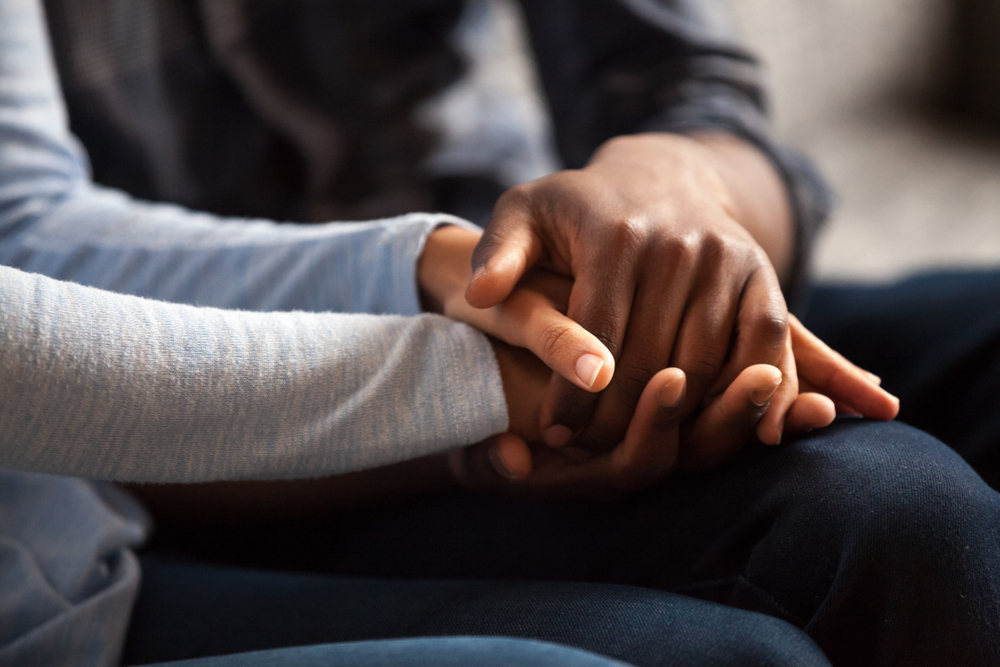 How to Start Your Fertility Journey: A Western and Eastern Perspective
January 28, 2021, 03:00 PM - 04:00 PM
Online
2020 certainly emphasized the importance of our families and health. As we enter this new year, you may be setting new, personal goals for yourself. Oftentimes, we start to envision what a future family could look like and how to start building and working towards those family-centered intentions.
We hope this event will serve as an introduction to family building and give an overview of the options available to build your family. Reproductive endocrinologist, Dr. Tia Jackson-Bey, will explain the role assisted reproductive technology can play in this journey. She will provide guidance on when to consider seeing a fertility specialist as well as the logistics of fertility testing.
Additionally, founder of Yinova, Jill Blakeway, will discuss Chinese Medicine and how it has been used for thousands of years to support fertility and how it can be used to complement western medicine in family building. She will specifically describe how Chinese Medicine can be used to enhance fertility, improve sexual health, balance hormones, and regulate the menstrual cycle.