Fertility Medication Administration Webinar July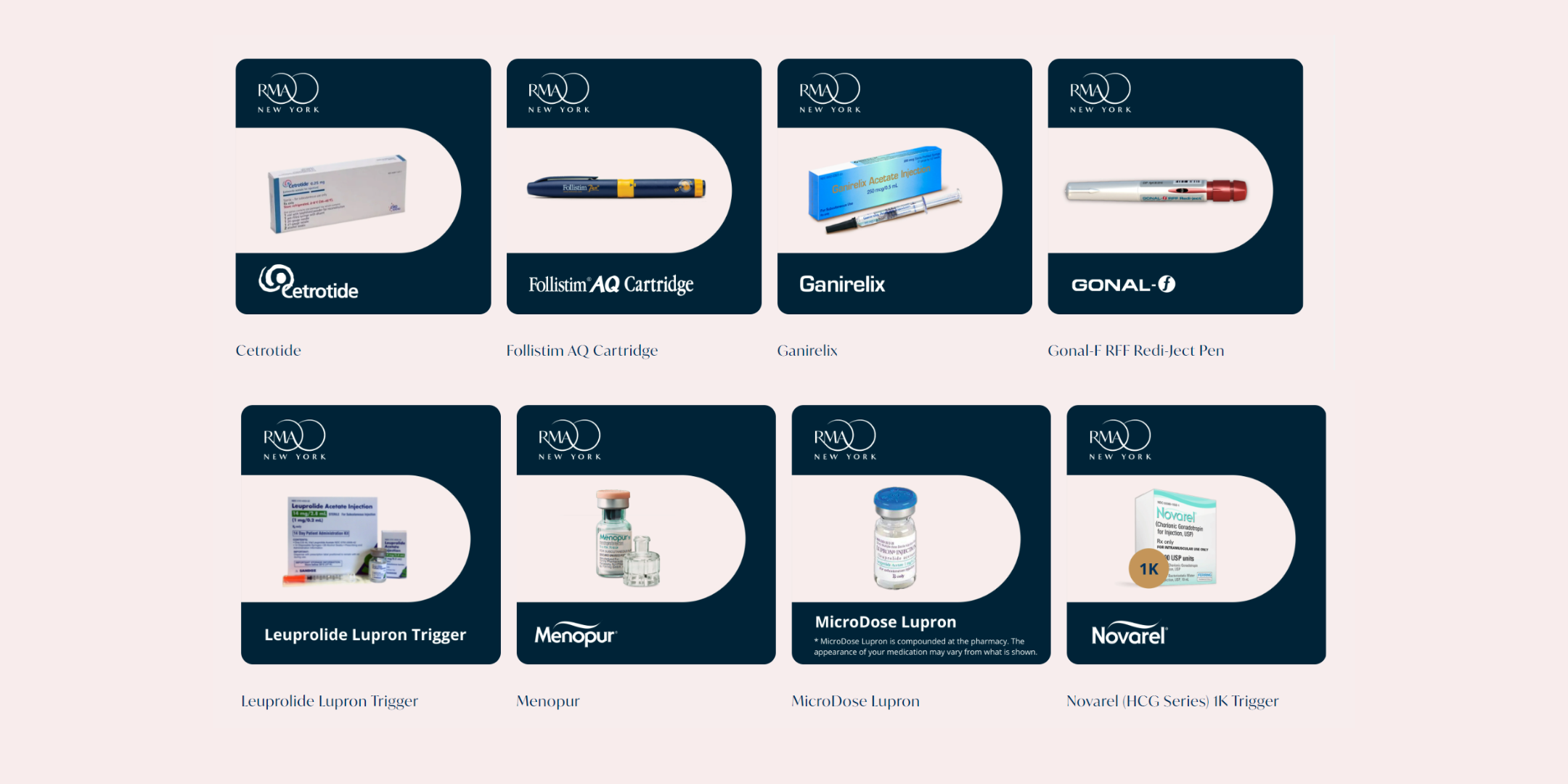 Fertility Medication Administration Webinar July
July 26, 2023, 12:00 PM - 12:30 PM
Virtual
Hesitant to poke yourself with a needle? Worried you're going to use too much solution to dissolve the powder? Fear no more because the RMA of New York Nursing Team is here to help ease your concerns about administering fertility medications.
Join us for this recurring webinar which will feature a tutorial on a different fertility medications each month.
A Zoom link will be sent to you the day before the scheduled event.