Fertility 101 for Healthcare Workers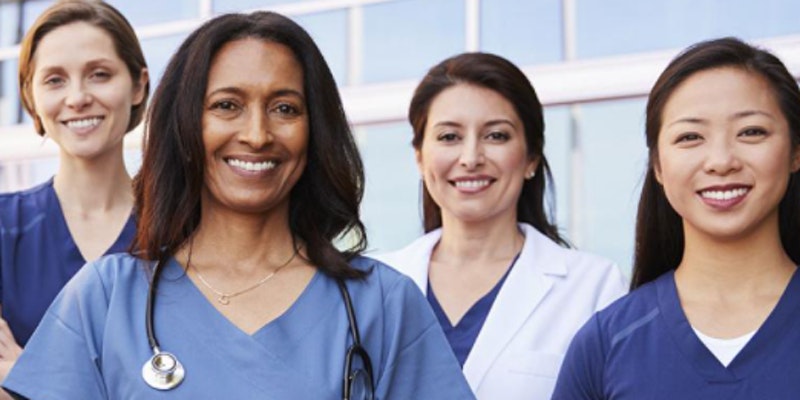 Fertility 101 for Healthcare Workers
October 12, 2021, 08:00 PM - 09:30 PM
Online
About this event
Balancing a career with starting a family can be challenging for anyone. Add the extra layer of being a healthcare provider and the pressures to start a family can increase significantly.
1 in 4 women in medicine have infertility. Female physicians have double the rate of miscarriage compared to the rest of the population. Sleep deprivation, stress, poor diet, and above all, a culture that does not allow for time, space, or the prioritization or even contemplation of one's personal life goals can all contribute to these statistics.
Join Dr. Lucky Sekhon for a free, virtual seminar on fertility and fertility preservation options for healthcare workers. This will be a safe space where attendees can ask questions and get information on how to safely build a family while balancing a career in medicine.
A link will be emailed to you. Use the link to access the live seminar.